Alfre Woodard

ALL THINGS RELATED
Thursday, September 4, 2014 4:01 PM EDT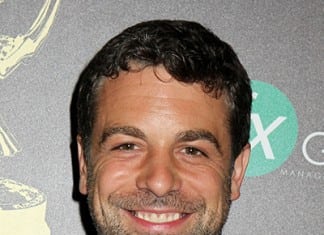 "The Young and the Restless'" Chris McKenna (Det. Mark Harding) is having quite a great time solving mysteries in Genoa City, but that hasn't stopped the actor from trying his hand at primetime — a feat he just accomplished!
Thursday, July 18, 2013 2:07 PM EDT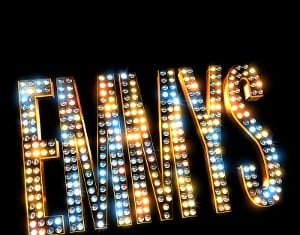 The anticipation leading up to the announcement of the 65th Primetime Emmy awards has been building for weeks, and "Breaking Bad's" Aaron Paul and "How I Met Your Mother's" Neil Patrick Harris finally made the official list public this morning. Watch the video below, or read on for the full list from Soap Opera Network detailing who's in the running for the coveted golden statues!