Alan Needleman

ALL THINGS RELATED
Wednesday, February 6, 2013 11:14 PM EDT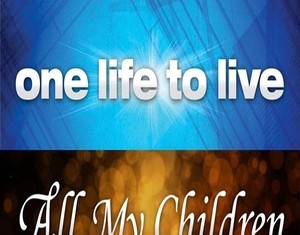 Prospect Park's much anticipated online revivals of long-running soaps "All My Children" and "One Life to Live" continue to inch closer to reality as both shows are scheduled to go into production in the coming weeks ahead of their excepted launch dates on Hulu (and iTunes) sometime in April.
Monday, January 28, 2013 3:35 AM EDT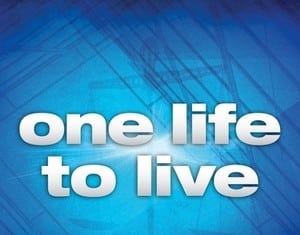 What a difference a year makes, huh "One Life to Live" fans? Looking back through the Soap Opera Network archives, I happened upon the last column that I had written. It was November 30, 2011, nearly two weeks after Prospect Park made the now infamous decision to scrap their plans to revive "OLTL" online, just five days after the soap wrapped production on its ABC run. And now here we are just over a year later, with that plan seemingly resurrected and "One Life," along with sister soap "All My Children," a month away from resuming production for new episodes on the internet.