Adrian Pasdar

ALL THINGS RELATED
Tuesday, May 28, 2013 4:55 PM EDT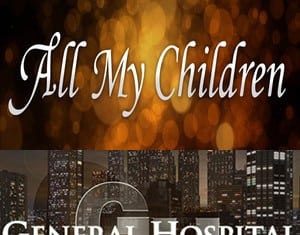 What do you get when you mix some of televisions hottest stars with instruments? Band From TV, of course! And the musical group, which includes former "All My Children" star Eddie Matos (ex-Ricky Torres; ex-Peter Marquez, "General Hospital"), is slated to rock at yet another charity fundraiser event.
Sunday, August 19, 2012 4:41 PM EDT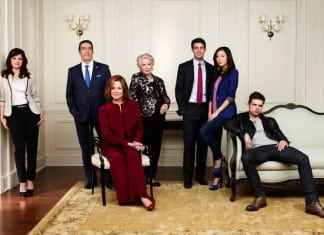 After five weeks of non-stop drama, one of my favorite new television shows, "Political Animals," is concluding its six-episode mini-series run on USA Network tonight.