Adam Rodriguez

ALL THINGS RELATED
Friday, July 19, 2013 3:57 PM EDT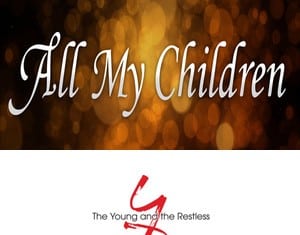 According to Deadline Hollywood, "Magic Mike: The Musical" is heading to Broadway. Per the website, producers are actively working to turn the Channing Tatum blockbuster film about male strippers in Florida into a musical with Tom Kitt and Brian Yorkey set to write songs, and Roberto Aguirre-Sacasa signed to write the book for the Broadway version. The film, released in 2012, was directed by Steven Soderbergh, who along with Tatum, Reid Carolin, Gregory Jacobs, and Nick Wechsler serve as producers on the musical.
Friday, February 4, 2011 11:43 PM EDT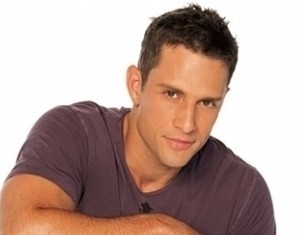 "One Life to Live" fans, who also happen to watch CBS' "CSI: Miami," should pay close attention to the Sunday, February 20 episode of the primetime drama as David Fumero (Cristian Vega) is set to play the role of Armando Salazar in the episode entitled "Last Stand." "General Hospital's" Robert LaSardo (ex-Manny/Mateo) is also set to return as Memmo Fiero, the man who killed Horatio Caine's (David Caruso) wife.