Adam Goldberg

ALL THINGS RELATED
Friday, June 28, 2013 6:15 AM EDT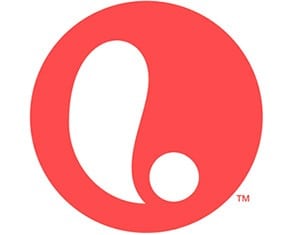 The turbulent life and times of Anna Nicole Smith are set to play out onscreen yet again in an upcoming Lifetime telefilm called "Anna Nicole," but this time, "The Bold and the Beautiful's" Agnes Bruckner (ex-Bridget Forrester) will be in the (super high-heeled) shoes of the controversial public figure.
Friday, May 17, 2013 11:11 AM EDT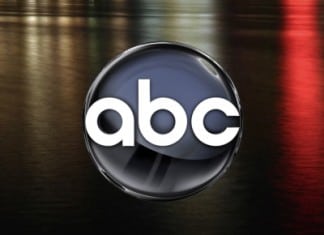 ABC has consistently brought soap-worthy programming to primetime ("Desperate Housewives" and "Revenge," to name but two), and the schedule for this fall is no different: Intermixing with popular mainstay shows like "The Middle," "Modern Family," and "Grey's Anatomy," come thirteen brand new shows, a few of which may spur "General Hospital" and other daytime soaps to come to mind! And Wendy Moniz (ex-Mayor Finn, "One Life to Live," ex-Dinah Marler, "Guiding Light") strengthens the soap/primetime connection with a role in the new drama, "Betrayal." Read on to get the exciting details!