ABRY Partners

ALL THINGS RELATED
Monday, February 18, 2013 7:48 PM EDT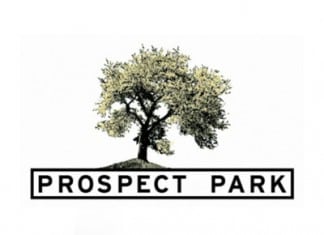 Sure it looks generic (and that's just us being nice) and may not be the final product, but TradeMarkia.com has a posting on its website which shows that Prospect Park Networks, LLC has filed a trademark on the TOLN logo. There is also a posting for TOLN's more widely known name - the OnLine Network.
Friday, January 25, 2013 5:14 PM EDT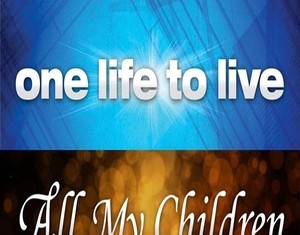 Per recent comments made by TV Line's Matt Webb Mitovich, it looks like Prospect Park's plans to air new episodes of "All My Children" and "One Life to Live" via its pending TOLN.com and TheOnLineNetwork.com web portal may not be happening after all. This is apparently as a result of today's announcement that Hulu and its Hulu Plus subdivision, along with Apple's iTunes, will be the digital places to be plugged (or unplugged if you have wireless capabilities) into for fans of the soap operas. It was initially expected that with the Hulu and Apple deals in place, TOLN.com and TheOnLineNetwork.com would be used for additional viewing opportunities as was done with the shows when they aired on ABC.com and Hulu.com.