Aaron D. Spears

ALL THINGS RELATED
Tuesday, December 2, 2014 6:17 PM EDT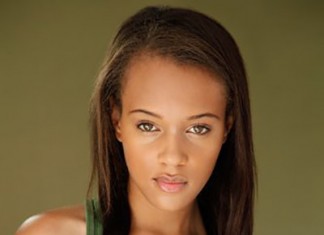 Actress
Reign Edwards
, who's appeared in episodes of Nickelodeon's "The Thundermans" and "Brain Surge," is set to make her daytime debut in January when she joins the cast of CBS' "The Bold and the Beautiful" in the contract role of Nicole Avant, Maya's (
Karla Mosley
) younger sister.
Tuesday, February 18, 2014 2:14 PM EDT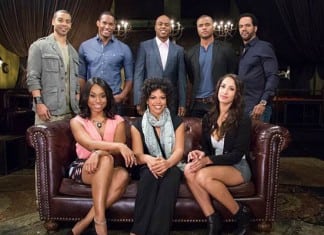 With an impressive seven out of the 10 daytime stars nominated for an NAACP Image Award, CBS is celebrating its network diversity with a special episode of "The Insider!"
Thursday, January 9, 2014 5:25 PM EDT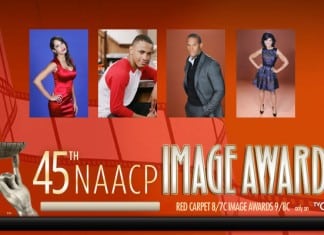 Nominees for Outstanding Actor and Actress in a Daytime Drama Series were announced today for "The 45th NAACP Image Awards," scheduled to air Saturday, February 22 on TV One. "The Young and the Restless" and "The Bold and the Beautiful" were once again dominant in both acting categories.
Wednesday, April 17, 2013 8:57 PM EDT
"The Bold and the Beautiful" Casting Odds and Ends for the week of April 22, 2013
Sunday, April 14, 2013 3:30 PM EDT
Quite a few familiar faces will resurface on "The Bold and the Beautiful" next week: