Friday, May 24, 2013 10:06 PM EDT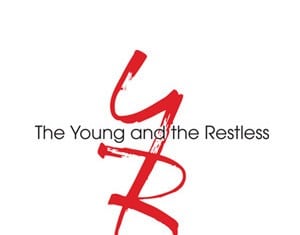 With a first airdate set for Monday, July 8, a CBS spokesperson has confirmed to Soap Opera Network that Camryn Grimes is returning to "The Young and the Restless." The actress began filming her first scenes earlier today, details of which are being kept quiet. It is unclear at this time as to whether Grimes will be reprising her role of Cassie Newman on the show, either alive or as a ghost, or if she'll be portraying a brand new character.
Monday, August 22, 2011 4:20 PM EDT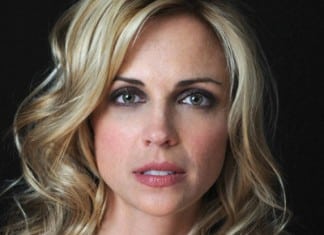 On Thursday, July 21, ABC Soaps in Depth reported that Kelly Sullivan had been hired as a recast Kate Howard after more than a year since we last saw the character (last played by Megan Ward). Now Soap Opera Network has learned when you can catch your first glimpse of the actress.