13 by Shanley

ALL THINGS RELATED
Sunday, November 18, 2012 12:02 AM EDT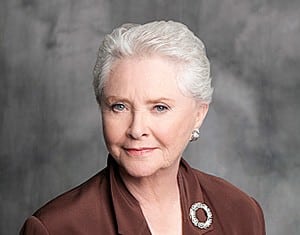 Just over a week before she airs for the final time after 25 years portraying Stephanie Forrester on "The Bold and the Beautiful," CBS has released a video montage of Susan Flannery as she got the ultimate send-off from cast and crew of the popular daytime soap opera with some help from other CBS Television City employees, including those from "The Young and the Restless," "The Price is Right" and "The Late Late Show with Craig Ferguson."
Tuesday, August 9, 2011 2:09 PM EDT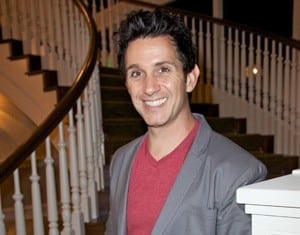 After 10 years, Los Angeles' critically acclaimed 68 Cent Crew Theatre Company is going bicoastal and coming to New York City! With over 60 productions and festivals to date in Los Angeles, including the ONLY production of the "13 by Shanley" Festival, Artistic Director Ronnie Marmo (GENERAL HOSPITAL, WEST OF BROOKLYN) feels it is time to return to his New York City roots and officially open a chapter of the 68 Cent Crew on the East Coast.