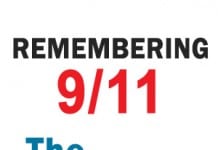 Soap Opera Network was launched on October 8, 2001, nearly one month to the day after the September 11, 2001 attacks in the United States. The staff of Soap Opera Network have compiled their personal stories and reflections 10 years after that horrific day.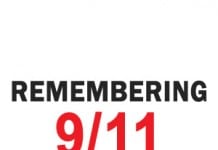 Lisa Connor Supervising Producer for "All My Children" on September 11, 2001 I was producing at "AMC" at the time. The morning was perfect. I remember...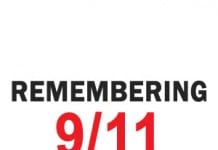 Tom Casiello Breakdown Writer for "As The World Turns" on September 11, 2001 Tuesday mornings at "As the World Turns" usually meant all the writers, producers,...