Sunday, August 12, 2012 10:50 PM EDT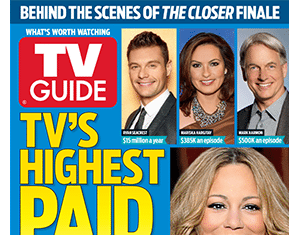 In its newest issue, TV Guide Magazine has revealed some of televisions highest paid stars. As you can imagine, the list comprises of former daytime soap stars who've either gone on to host their own talk show or headline a top ranked primetime series, or in the case of primetime soap stars - gotten richer!
Tuesday, April 10, 2012 3:17 PM EDT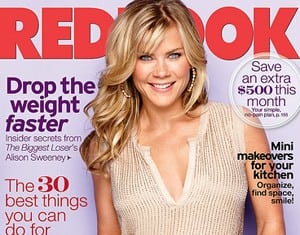 The issue with Sweeney on the cover hit newsstands today.