Friday, December 11, 2015 8:25 PM EDT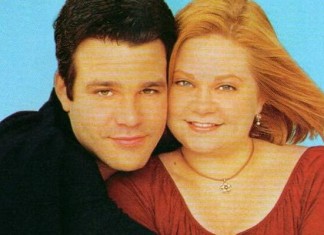 "One Life to Live" alum Kathy Brier (ex-Marcie Walsh McBain) delivered a touching eulogy to Nathaniel Marston (ex-Michael McBain) at his recent sea burial in Kauai, Hawaii. On Friday, December 11, the actress posted her touching words on her Facebook page, at the request of Marston's mother Elizabeth Jackson.
Sunday, January 11, 2015 9:56 PM EDT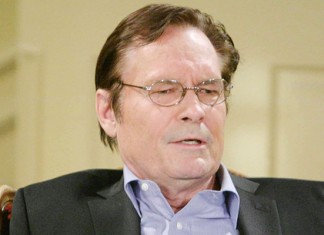 While official cause of death has yet to be determined,
Sharon Alkus
, the wife of Beau Kazer, who portrayed Brock Reynolds on CBS' "The Young and the Restless" off and on since originating the role in 1974,
told
The Hollywood Reporter
that her husband is believed to have died in his sleep on December 30, 2014, and that he had been battling health issues for two years.