Tuesday, July 29, 2014 1:07 PM EDT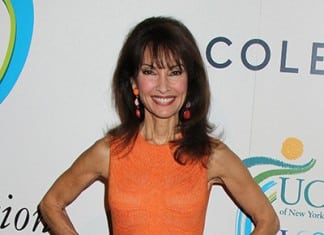 "All My Children's" Susan Lucci (ex-Erica Kane) has a winning career with a long history in daytime and a current role as "Devious Maids'" Genevieve Delatour, but is she also a winner when it comes to real estate? Time will tell, as the actress and her husband, Helmut Huber, have just put their Hamptons home on the market!
Friday, December 6, 2013 6:33 PM EDT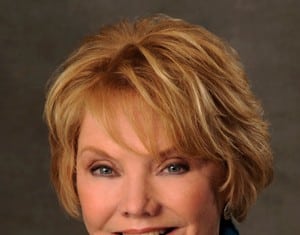 According to The New York Post, "One Life to Live's" Erika Slezak (ex-Victoria Buchanan) has put her two-bedroom, two-bathroom co-op on the market for $1.82 million. Located in the eight-story, 60-unit brick-and-terracotta Musician's Building in the Upper West Side of Manhattan in New York City, the property includes built-in bookcases in a large living room, an eat-in kitchen with wine refrigerator and all-in-one washer/dryer, and a wood-burning fireplace.