Legal
on Tuesday, July 9, 2013 @ 10:12 PM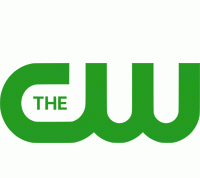 Typical rap song lyrics are coming to life for "The Vampire Diaries" star Zach Roerig (ex-Casey Hughes, "As the World Turns;" ex-Hunter Atwood, "One Life to Live"): According to TMZ, the actor is battling a woman named Alanna Turner for sole custody of their shared child!
Legal
on Sunday, August 19, 2012 @ 5:33 AM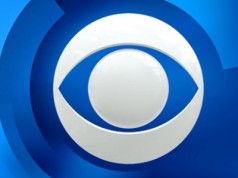 Back in March of 2011, Carlos Pelz, a former hairstylist of CBS' "The Bold and the Beautiful," filed a lawsuit against CBS Television, Bell-Phillip Television Productions and "B&B" senior supervisors Ron Weaver and Jody Lawrence-Miller, claiming defamation after learning of a March 2010 internal memo that cited him as "lazy, ambivalent, produced poor-quality work, was incompetent and was unfit to continue as 'key' hairstylist for the show," according to The Hollywood Reporter. Last week, Pelz lost his case after the overseeing judge dismissed his claims on summary judgment.