Thomas Montalto, Contributor
Monday, May 6, 2013 2:00 PM EDT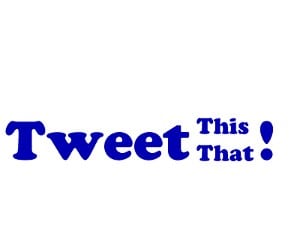 Not on twitter? Can't figure it out? Or just didn't have time to keep up today? That's alright, our Tweet This, Tweet That will get you all caught up in the Soap Twitterverse! Funny, sad, news worthy or not, if we think it is worth sharing we'll have them all in our daily Tweet Cap!
Sunday, May 5, 2013 5:21 PM EDT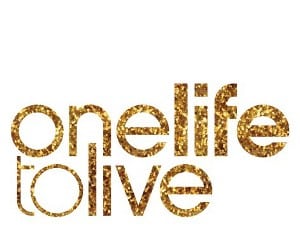 When "One Life to Live" went off the air just over a year ago it was my favorite daily drama and it had been for quite some time. So, while the show's ratings were rising, it was quite a shock to learn it had been canceled in 2011. I would be lying if I said I wasn't nervous with the series coming back, but this time without executive producer Frank Valentini and head writer Ron Carlivati.