Friday, July 19, 2013 8:46 PM EDT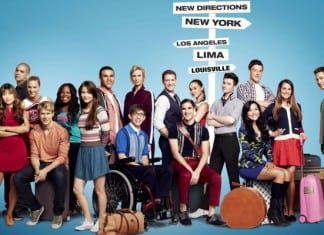 Executive producers, 20th Century Fox Television and Fox Broadcasting Company jointly announced earlier this evening that they have decided to delay the start of production on season five of "Glee" until early August, nearly a week after the passing of Cory Monteith. As a result, the new season will now premiere on Thursday, September 26 (9:00 PM ET/PT) on FOX. The show was previously scheduled to return to production on brand new episodes at the end of this month and the new season was scheduled to air beginning Thursday, September 19.
Friday, July 19, 2013 3:57 PM EDT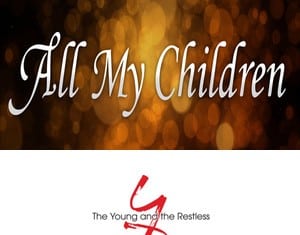 According to Deadline Hollywood, "Magic Mike: The Musical" is heading to Broadway. Per the website, producers are actively working to turn the Channing Tatum blockbuster film about male strippers in Florida into a musical with Tom Kitt and Brian Yorkey set to write songs, and Roberto Aguirre-Sacasa signed to write the book for the Broadway version. The film, released in 2012, was directed by Steven Soderbergh, who along with Tatum, Reid Carolin, Gregory Jacobs, and Nick Wechsler serve as producers on the musical.
Friday, July 19, 2013 2:54 PM EDT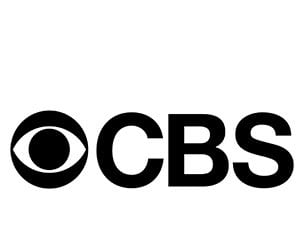 America's most watched network (CBS) and the second largest cable operator in the country (Time Warner Cable) are battling it out over retransmission fees and come Wednesday, July 24, fans of CBS' programming including "The Young and the Restless," "The Bold and the Beautiful," "The Talk," "The Big Bang Theory," "2 Broke Girls," and more could find their screens blackened if they live in:
Friday, July 19, 2013 1:58 PM EDT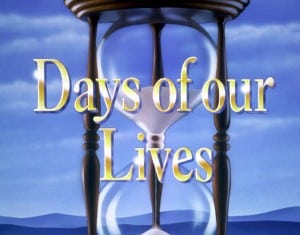 Shortly after winning his second consecutive Daytime Emmy award for Outstanding Younger Actor in a Drama Series last month, "Days of our Lives" star, Chandler Massey, announced plans to depart the NBC Daytime drama series after portraying the role of Will Horton for the past four years. The actor stated he wants to go back to school and he wouldn't be able to do that while under contract with the soap.
Friday, July 19, 2013 1:15 PM EDT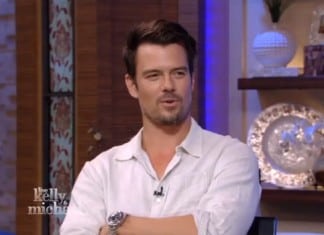 In February, it was
announced
that former "All My Children" star
Josh Duhamel
(ex-Leo du Pres) and wife
Fergie
(real name Stacy Ferguson) were expecting their first child. On "Live with Kelly and Michael," Duhamel revealed the sex of the baby!
Friday, July 19, 2013 10:50 AM EDT
In an exclusive interview with TV Guide's Michael Logan, former "Big Brother" star and current CBS.com host, Jeff Schroeder, revealed that's he's scheduled to make a return visit to CBS' "The Bold and the Beautiful" in scenes set to air Tuesday, August 27. The reality star and actor was last seen on the soap in October 2009, alongside real-life love and "Brother" contestant Jordan Lloyd. Schroeder will appear in scenes involving the production of Room 8, the show-within-a-show starring Maya (Karla Mosley) and Carter (Lawrence Saint-Victor), per the publication.
Friday, July 19, 2013 10:13 AM EDT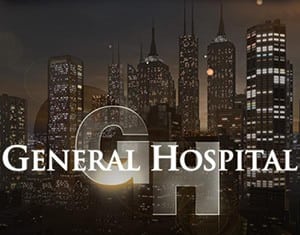 While a specific first airdate is not known at this time, an ABC spokesperson has confirmed to Soap Opera Network that Richard Simmons is returning to "General Hospital." We're told the fitness expert and sometimes actor is expected to hit the screen sometime in August. Details on what brings Simmons back to "GH" are not available at this time.
Thursday, July 18, 2013 3:05 PM EDT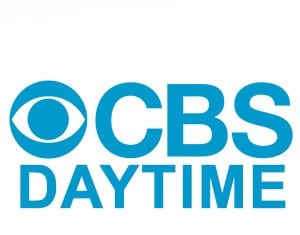 According to Nielsen Media Research data released today, CBS' "The Talk" has delivered its second-biggest weekly audience in the show's history. "Talk," hosted by Sharon Osbourne, Aisha Tyler, Sara Gilbert, Julie Chen and Sheryl Underwood, averaged 2.54 million viewers* for the week ending July 12. The show averaged a 1.1/6 in Women 25-54 rating and a 0.7/4 in Women 18-49 rating.
Thursday, July 18, 2013 2:53 PM EDT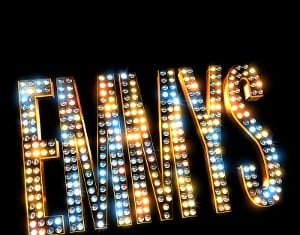 HBO leads the Prime Emmy pack with 108 nominations, the most of any network this year. "Game of Thrones," which completed its third season earlier this year with record ratings, powers the network with 16 nominations. "Behind The Candelabra" received 15 nominations, "Phil Spector" received 11 nominations and "Boardwalk Empire" received 10 Nominations.
Thursday, July 18, 2013 2:07 PM EDT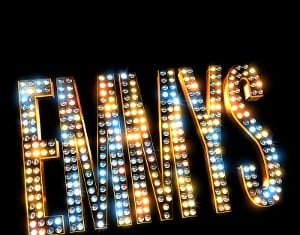 USA Network miniseries "Political Animals," which sadly did not move on to become a regularly scheduled primetime series as hoped, has instead become a cult classic and is now a multi-Primetime Emmy award nominee!
Wednesday, July 17, 2013 5:37 PM EDT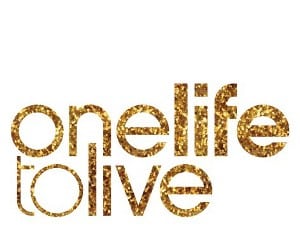 "One Life to Live" fans were shocked earlier this year when it was announced that Jenni 'JWoww' Farley of "Jersey Shore" fame would be joining the cast of The OnLine Network drama series in the recurring role of Nikki, but the reality star and actress is having a blast. When Soap Opera Network caught up with Farley during SELF Magazine's "SELF ROCKS the SUMMER" music party last night, the actress revealed that she actually prefers being called just Jenni vs JWoww, the nickname she became famous for via MTV's "Jersey Shore." She also reveals that we can expect to see her character in Llanview for sometime to come.
Wednesday, July 17, 2013 3:34 PM EDT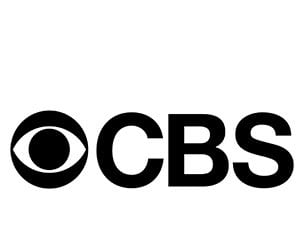 CBS Television Studios reveals exclusive key art of the infamous half cow from the television event of the summer, UNDER THE DOME, to remind everyone that no matter where you are, there's no place like "dome."
Wednesday, July 17, 2013 3:18 PM EDT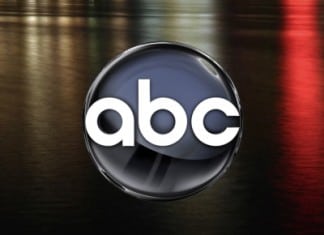 BET announced earlier this week that it has signed a deal with ABC Studios which enables the cable network to begin airing seasons one and two of ABC's primetime drama series, "Scandal." The network is expected to begin airing said episodes sometime in the summer. Additionally, BET has also licensed the rights to air current season episodes beginning with season three. Each episode will air on BET no earlier than eight days after its original broadcast on ABC.