Tuesday, October 25, 2011 1:13 PM EDT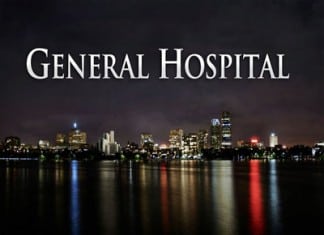 Yesterday afternoon, Soap Opera Digest reported that "General Hospital" has named breakdown writer Shelly Altman as its Co-Head Writer working alongside Head Writer Garin Wolf. Per the magazine's website Altman's new role is effective immediately.
Monday, October 24, 2011 12:10 AM EDT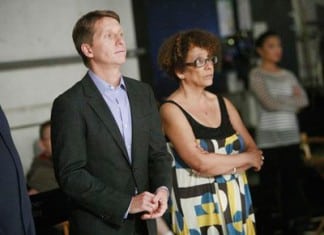 On Thursday, October 20, it was announced that longtime "General Hospital" writer Michele Val Jean would be joining the Emmy Award winning writing team of CBS' "The Bold and the Beautiful." Also on that day Val Jean was given the opportunity of visiting the set of the soap while they were filming so she could get a better feel of the characters and the actors.
Sunday, October 23, 2011 5:15 PM EDT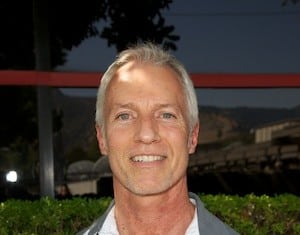 As Soap Opera Network first reported yesterday evening, Lisa De Cazotte has been hired to fill the shoes of the departing Noel Maxam as Co-Executive Producer of NBC's "Days of our Lives." In a statement issued earlier today to the press, Co-EP Greg Meng confirmed that De Cazotte will be joining him as Co-Executive Producer and that, "[Executive Producer] Ken Corday is excited to have Lisa join the 'Days of our Lives' family."
Sunday, October 23, 2011 4:15 PM EDT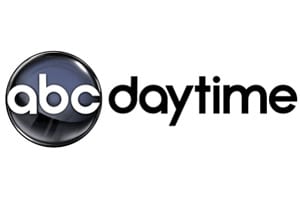 With the cancellations of "All My Children" and "One Life to Live" back in April it was unclear at the time as to where their replacement shows "The Chew" and "The Revolution" would film their daily episodes. Now with "Chew" filming in New York and soon "The Revolution" set to begin filming in New York as well, Soap Opera Network has learned that ABC Daytime is shifting much of its operations to New York City including talent management and media relations.
Sunday, October 23, 2011 11:56 AM EDT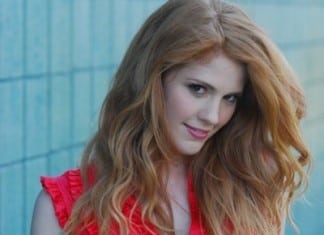 Sources have confirmed to Soap Opera Network that actress Erin Chambers is returning to ABC's "General Hospital" in the near future. However, word has it that she might not be playing Siobhan McKenna, the role in which she originated back in September 2010.
Wednesday, October 19, 2011 12:08 PM EDT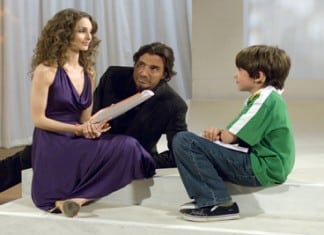 You may be asking yourself why in the world would we be doing a ratings reflection that highlights ABC's canceled "All My Children" as ranking second in households (amongst all soaps) for the season when the show has already gone off the air with its last episode airing on Friday, September 23 and talk show "The Chew" already replacing the soap in its old timeslot. If I were to tell you that because ABC scheduled the series finale of "AMC" during the first week of the 2011-2012 television season that the soap would remain in the season-to-date rankings until September 2012, would you believe it? You better!
Friday, October 14, 2011 4:37 PM EDT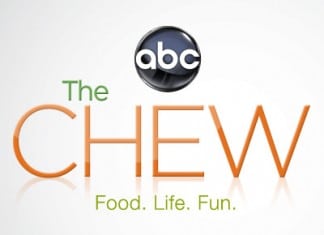 Ratings for the week of October 3-7, 2011 have not come out for soap operas as of this writing, but ratings for "The Chew" are! The talk show that replaced "All My Children" in the ABC Daytime lineup is now down to an average of just 1.78 million viewers tuning in for cooking advice according to Marc Berman of TV Media Insights.
Friday, October 14, 2011 4:04 PM EDT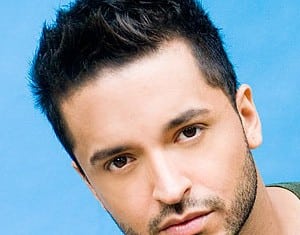 "Days of our Lives" has cast actor and "Queer Eye for the Straight Guy" culture expert Jai Rodriguez in as yet-to-be-named role set to begin airing in January 2012, per a tweet by the actor on Thursday, October 13.
Friday, October 7, 2011 4:36 PM EDT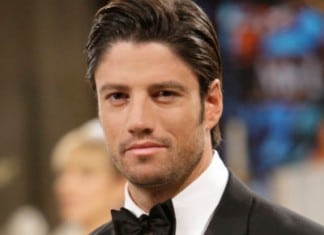 On Thursday, September 29, word around the web had "Days of our Lives" star James Scott (EJ DiMera) out, only to later be clarified by Scott himself that he in fact was still meeting with show producers over a new contract. Now comes word from Soap Opera Digest that Scott has signed a new one-year deal with "DAYS" to continue in the role of EJ DiMera, for which he originated in 2006. Per Digest's report, Scott's new deal will keep him in Salem through April 2013.
Wednesday, October 5, 2011 2:58 AM EDT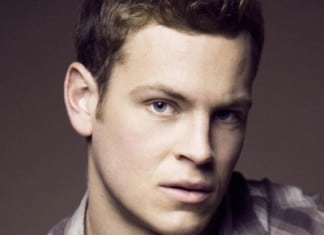 On Wednesday, September 21, daytime newcomer Nathin Art Butler tweeted to his followers (@nathinbutler) "I was welcomed into the family of 'GH' today. 1st day on set felt like 1st day of high school. Feel so blessed." For those wondering what exactly he was talking about, on that day the actor revealed to the soap world that he had been hired to portray the contract role of Dr. Ewen Keenan, also known as "the mad Aussie therapist" on ABC's "General Hospital. Soap Opera Network has since learned when you can expect to first see the actor, musician and digital photographer on screen.
Tuesday, October 4, 2011 11:21 PM EDT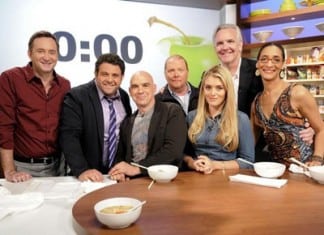 Marc Berman of TV Media Insights has been doing an excellent job in reporting the overnight ratings data for ABC's new daytime talk show "The Chew," which replaced soap opera "All My Children" in the 1:00 PM ET/12:00 PM PT timeslot on Monday, September 26. Since the talker debuted it has lost ground compared to "AMC's" performance at the same point last year in television households. Now more than a week since its debut, Berman has revealed that the show is also losing ground in the all important Women 18-49 sales demographic compared to how "All My Children" had performed as well.
Tuesday, October 4, 2011 10:36 PM EDT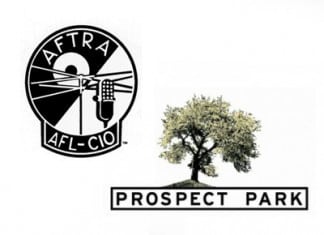 On Saturday, October 1, the National Board of Directors of the American Federation of Television and Radio Artists (AFTRA) met for the final time in 2011, as previously reported. One of the topics of discussion was Prospect Park and its transitioning of "All My Children" and "One Life to Live" to the web in January 2012. While exact details of the meeting are still unknown in that respect, a representative speaks to Soap Opera Network exclusively on where things stand at this time between the actors union and Prospect Park.
Friday, September 30, 2011 7:20 PM EDT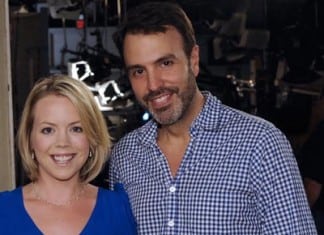 In a statement released via Soap Opera Digest, "One Life to Live" head writer Ron Carlivati says, "I am both excited and honored to remain with 'One Life to Live' as Head Writer and Consulting Producer when the show moves online. My heartfelt thanks to Executive Producer Frank Valentini, as well as to Rich Frank and Jeff Kwantinetz of Prospect Park for this incredible opportunity."