RATINGS: 'Y&R' Posts Largest Women 18-49 Rating Since April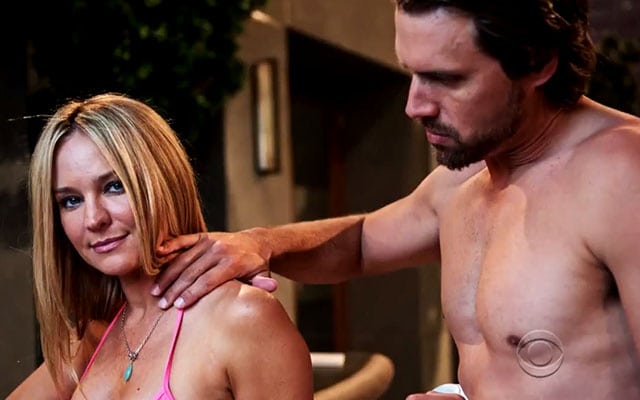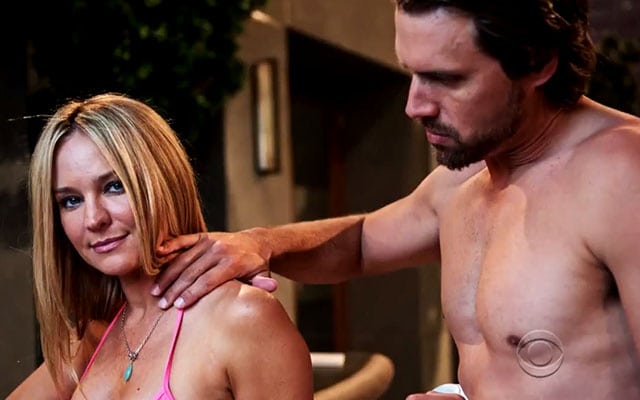 Posting its best Women 18-49 rating since April, CBS' "The Young and the Restless" leads the week amongst all broadcast daytime drama series in Women 18-49 and Women 25-54, while averaging 4.47 million viewers for the week of August 18-22, per Nielsen Media Research ratings data. The soap was up 2% in viewers from the week-ago, posting its largest audience since the week of July 21-25.
"Y&R" scored a 1.2/9 rating in Women 18-49, up 9% from last week and its best rating in the demo since the week of March 31-April 4, 2014. In Women 25-54, "Y&R" posted a 1.9/13 rating. With its best rating since the week of July 14-18 in the demo, the soap gained 6% compared to the prior week.