EXCLUSIVE: Watch 'DAYS' Star Daniel Cosgrove Reveal His Hidden Talent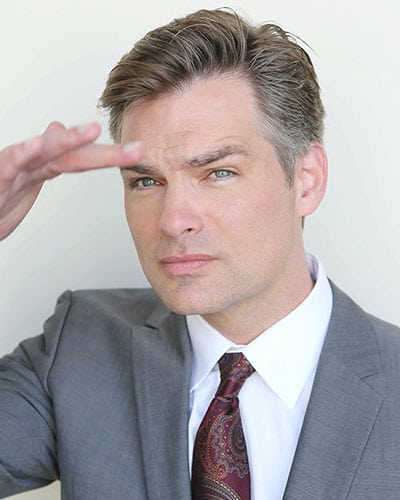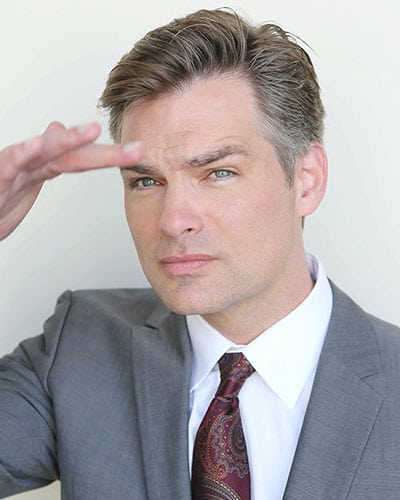 He's had starring roles on "All My Children," "As The World Turns," "Guiding Light" and currently "Days of our Lives" as Aiden Jennings, but despite his long soap career as a serious actor you'd be surprised to learn what hidden talent Daniel Cosgrove keeps close to the vest. In a recent visit to the Burbank Studios, where "DAYS" is filmed, Soap Opera Network was given an exclusive and rare opportunity of witnessing Cosgrove beatboxing/rapping. Yes, you read that right.
Shortly after conducting an interview with Cosgrove and "DAYS" co-star Kristian Alfonso (Hope Brady) for an upcoming feature on the website, Cosgrove revealed that he beatboxes/raps, which not only came as a surprise to us, but one of "DAYS'" staffers when she knocked on his dressing room door to get him. "She thought I was having a conversation with someone else because I was in the mirror and I was just kind of rambling on," said Cosgrove before getting into a groove.
To see Cosgrove in action, watch the clip below: