WATCH: 'DAYS'' James Scott in Sexy Music Video From Album Released This Month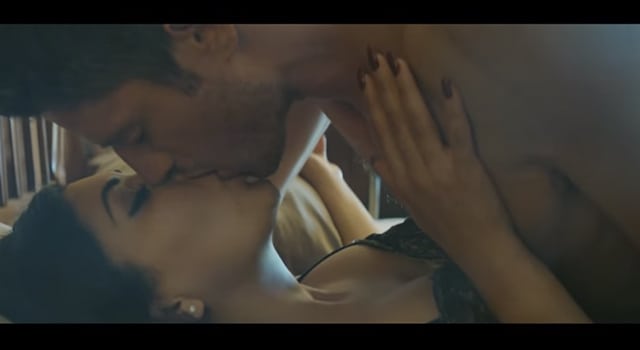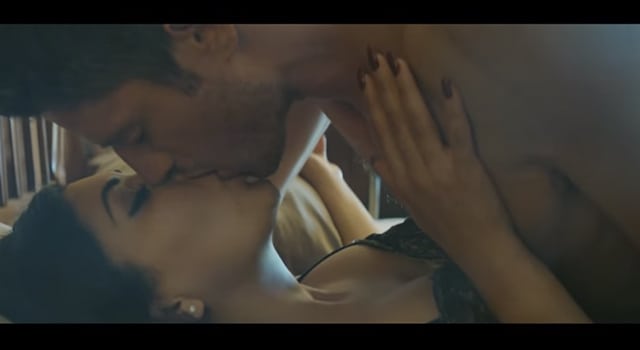 Fans of "Days of our Lives'" James Scott (EJ DiMera) may be disappointed that he's not playing sexy Christian Grey in the upcoming film "50 Shades of Grey," but we have some consoling information: Many of you might not know that he can be seen in the ultra erotic music video for "Unforgotten," a tune from Roxanna's album, Exotica, which was released earlier this month!
The steamy music video — which features features Scott rolling around in bed with the tune's singer as well as provocatively dancing in a roadside bar —  was released in 2012, but the album the song appears on just hit shelves on Tuesday, July 8.  The album has been climbing the top 25 of the BDS' Adult Contemporary Radio chart and Billboard Smooth Jazz Charts with the two singles, "Close Your Eyes" and "Hello" featuring Chris Botti. It features a rich tapestry of velvety ballads, robust anthems of healing, forgiveness, and strength, and smooth jazz, Spanish and flamenco influences.
Check out the music video for "Unforgotten" as well as a behind-the-scenes making of the vid (featuring Scott practicing his seductive choreography) below! And for more information on Roxanna and Exotica, check out her official website: www.roxannamusic.com