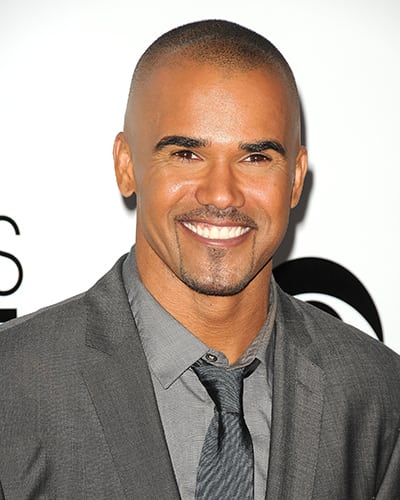 Shemar Moore Returns to 'Y&R!'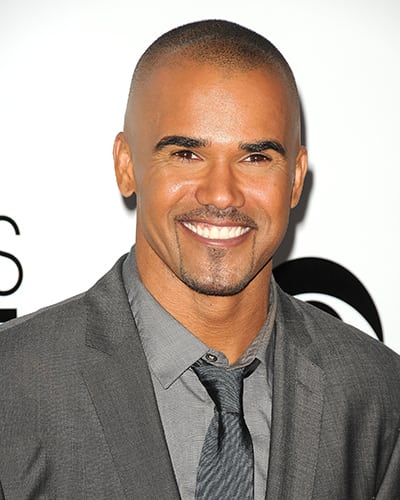 Lay out the red carpet: "Criminal Minds" star Shemar Moore will be returning to "The Young and the Restless'" Genoa City as Malcolm Winters this fall!
The actor, who starred on the CBS sudser from 1994 to 2005 — will be back for a two-episode guest appearance on Wednesday, September 10 and Thursday, September 11. This comes as really good news for the show, whose ratings haven't been stellar as of late: Rumor has it, when Moore departed his role, the show lost virtually a million viewers overnight — meaning he might be bringing a lot of viewers back with him!
"I am excited about returning to 'The Young and the Restless' as a special guest," Moore said via an official press release. "This is where I got my start, and I am looking forward to reuniting with my soap opera family."
Moore's guest appearance will find his alter ego visiting the Winters family to reunite with his brother, Neil (Kristoff St. John), make amends and catch up on what he's missed since leaving town without a proper goodbye years ago. As fans recall, the last time Malcolm was seen on the canvas (as portrayed by Darius McCrary from 2009 to 2011), he had just learned that his fiancée, Sophia (Julia Pace Mitchell), had been knocked up by Neil! Will the brothers be able to put the past behind them? Tune into the show on September 10 and September 11 to find out! In the meantime, check out this clip of Moore's former days on "Y&R!"