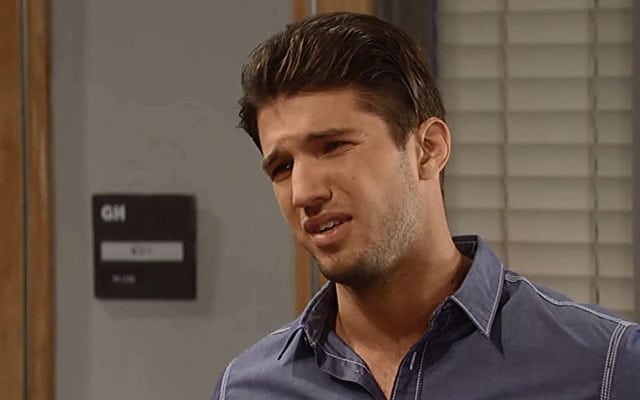 SNEAK PEEK: Pregnancy, Drugs and Surprises? Only on 'General Hospital'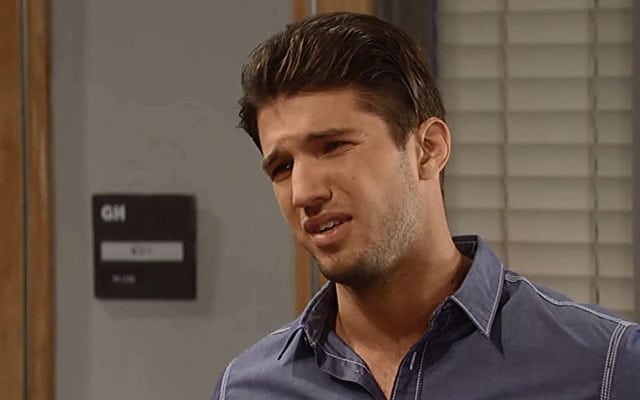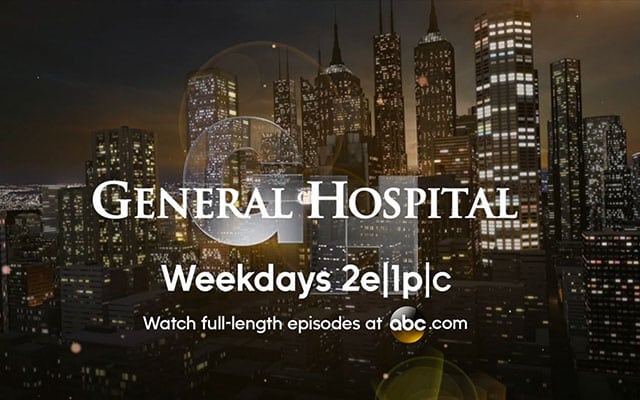 On "General Hospital," Sonny Corinthos (Maurice Benard) desperately wants to find out if Ava (Maura West) is really pregnant before he shoots her following last week's revelation that she, not AJ, was responsible for the death of his former lover, Connie Falconeri. In a newly released video preview highlighting scenes airing during the week of June 2, Sonny and Ava go to General Hospital to visit her OB-GYN, Britt Westbourne (Kelly Thiebaud), who informs them that they'll be able to find out with absolute certainty whether she's actually pregnant.
Meanwhile, look for Nikolas' reaction to the recent Ric news as drugs to take a pivotal role in Port Charles and Maxie receives some much needed support during her custody hearing. Meanwhile, Sam receives an unexpected visitor and Morgan contemplates forgiveness.