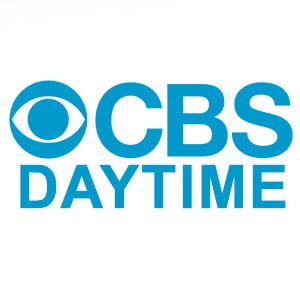 CBS Dominates Daytime Emmy Awards; TOLN.com Slides In at Second Place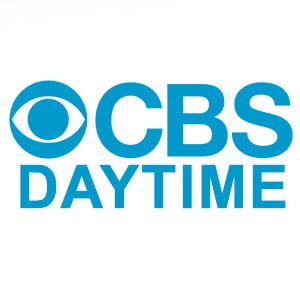 Once again proving that its at the top of the heap when it comes to daytime, CBS swept the 41st Annual Daytime Emmy awards with 13 drama related wins, leading all networks. "The Young and the Restless" took home a combined total of nine wins during the Creative Arts Emmy Awards and the Emmy Awards, while "The Bold and the Beautiful" managed to snag four. NBC's "Days of our Lives" took home three Emmy awards, while ABC's "General Hospital" garnered two. Meanwhile, Toln.com's "All My Children" won three awards, while "One Life to Live" took home three, as well.
Without further adieu, here is a complete list of the winners broken down by network and show.
CBS
Total: 13
"B&B": 4
"Y&R": 9
Outstanding Drama Series
"The Young and the Restless" — Executive Producer: Jill Farren Phelps; Supervising Producers: John Fisher, Tony Morina; Producer: Mary O'Leary
Outstanding Lead Actor in a Drama Series
Billy Miller (Billy Abbott, "Y&R")
Outstanding Supporting Actress
Amelia Heinle (Victoria Newman, "Y&R")
Outstanding Younger Actress
Hunter King (Summer Newman, "Y&R")
Outstanding Writing Team
"The Young and the Restless" — Head Writer: Shelly Altman, Josh Griffith; Co-Head Writer: Tracey Thomson; Writers: Amanda L Beall, Jeff Beldner, Brent Boyd, Susan Dansby, Janice Ferri Esser, Beth Milstein, Natalie Minardi Slater, Anne Schoettle, Lisa Seidman

Outstanding Special Class Special
"The Young and the Restless" Jeanne Cooper (Katherine Chancellor) Tribute
Outstanding Lighting Direction
"The Young and the Restless" — Lighting Directors: William Roberts, Ray Thompson
Outstanding Technical Team
"The Young and the Restless" — Technical Director: Tracy Lawrence; Camera Operators: John Bromberek, Luis Godinez Jr., Kai Kim; Video Controls: Robert Bosio, Scha Jani
Outstanding Costume Design 
"The Young and the Restless" (tied with "The Bold and the Beautiful")
"The Bold and the Beautiful" (tied with "The Young and the Restless)
Outstanding Multiple Camera Editing
"The Bold and the Beautiful" — Editors: Brian Bagwell, Marc Beruti, Zoe Basler Edgerton, Anthony Pascarelli, Jonathan Smilowitz

Outstanding Makeup Team
"The Bold and the Beautiful" (tied with "General Hospital")
Outstanding Hairstyling Team
"The Bold and the Beautiful"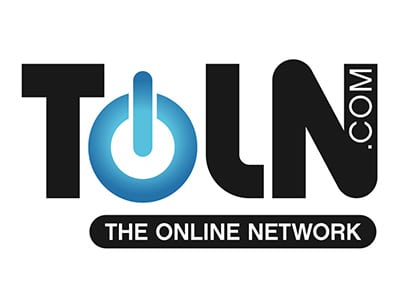 TOLN.COM
Total: 6
"AMC": 3
"OLTL": 3
Outstanding Art Direction
"All My Children" (tied with "One Life to Live") — Production Designer: Tim Goodmanson; Art Director: Martin Fahrer; Set Decorators: Sarah Fredericks, Lisa Nilsson
"One Life to Live" (tied with "All My Children") —Production Designer: Tim Goodmanson; Art Director: Martin Fahrer; Set Decorators: Sarah Fredericks, Lisa Nilsson
Outstanding Music Direction
"All My Children" — Music Director: Brian Lydell; Composers: George Whitty, Ed Dzubak, Dominic Messinger, Jamie Lawrence, Gary Kuo, Chris Child, Patricio Morales
Outstanding Original Song 
"All My Children" — "Parachute," Composer & Lyricist: Denyse Tontz (Miranda Montgomery, "AMC")
Outstanding Directing Team
"One Life to Live" — Directors:Habib Azar, Gary Donatelli, Christopher Goutman, Jill Mitwell; Associate Directors: Tracey Casper Lang, Mary Ryan, Shirley Simmons; Stage Managers: Fritz Brekeller, Keith Greer, Brendan M Higgins; Production Associates: Ilene
Frankel, Dana Howard Randles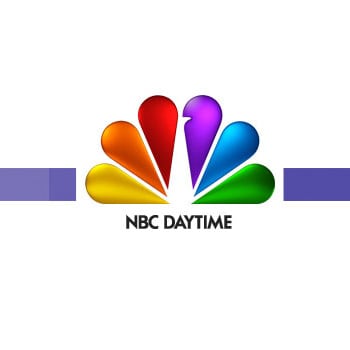 Outstanding Sound Mixing
"One Life to Live" — Production Mixers: Frank DiMaulo, Ed Dolan; Pre‐Production Mixer: Bob Saccetti; Post‐Production Mixer: James Kowal; Re‐Recording Mixer: Michael Allen; Boom Operators: Andrew Capuano, Locke Wallace

NBC

Total: 3
Outstanding Lead Actress
Eileen Davidson (Kristen DiMera, "Days of our Lives")
Outstanding Supporting Actor
Eric Martsolf (Brady Black, "Days of our Lives")
Outstanding Younger Actor
Chandler Massey (Will Horton, "Days of our Lives")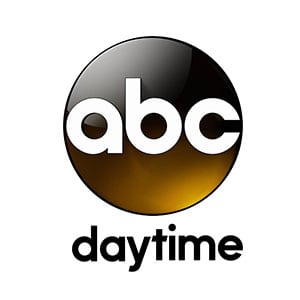 ABC
Total: 2
Outstanding Casting Director
"General Hospital"
Outstanding Makeup Team
"General Hospital" (tied with "The Bold and the Beautiful")