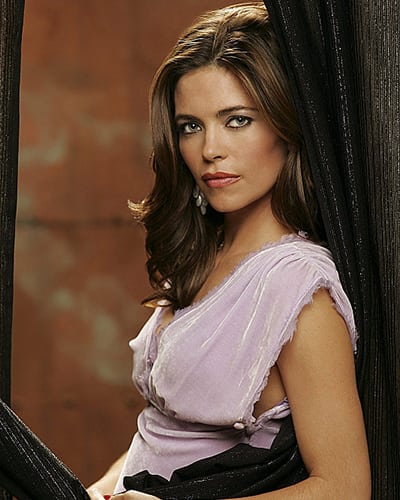 ThoughtsOn: Amelia Heinle Dishes On 'Y&R's' Emotional Last Year, Billy Miller, Tristan Rogers and More!
"The Young and the Restless'" Amelia Heinle (Victoria Newman) is celebrating her first ever Emmy nomination as well as an exciting storyline involving Sean Carrigan's Stitch, but that didn't prevent her from opening up about a slew of other topics when reporters chatted with the actress shortly after she received the news that she'd officially be in this year's Emmy race. The actress had no qualms about discussing the emotional year "Y&R" has experienced, what it was like working with Billy Miller (ex-Billy Abbott), her obsession with Tristan Rogers (Colin Atkinson) and more. To hear her thoughts on these topics, click to the next page!
Editor's Note: This feature was completed and scheduled to publish before news of David Tom's firing as Billy Abbott came to light.