REMINDER: 'Y&R's' Steve Burton and Joshua Morrow Are #ACMs Social Media Reporters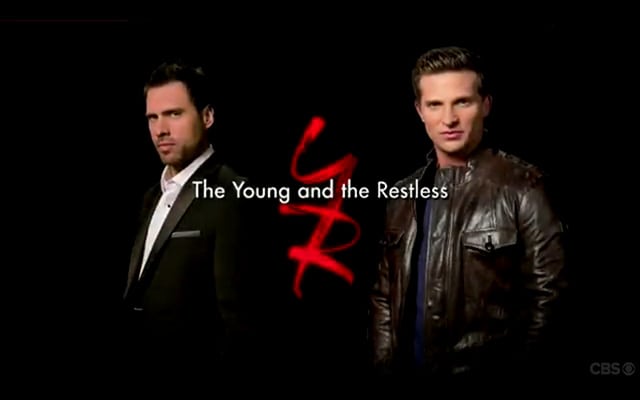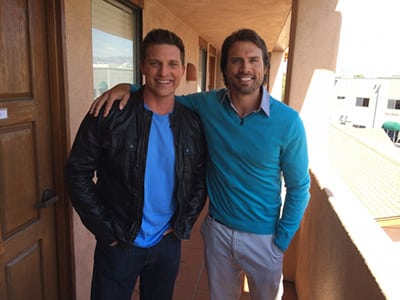 As previously reported, "The Young and the Restless'" Joshua Morrow (Nicholas Newman) and Steve Burton (Dylan McAvoy) are this years Social Media Reports for the annual Academy of Country Music Awards, airing live tonight at 8:00 PM, ET/7:00 PM, CT on CBS. All week and leading up to and after tonight's broadcast, the actors are sharing behind the scenes videos and images along with a handful of interviews with several country music superstars.
To follow Josh and Steve's videos and tweets, head on over to CBS.com's official ACM website and make sure to use hashtag #ACMs to follow the conversation during the three-hour broadcast.