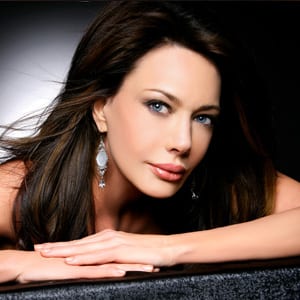 Hunter Tylo Returning to 'B&B' For May Sweeps Stoyline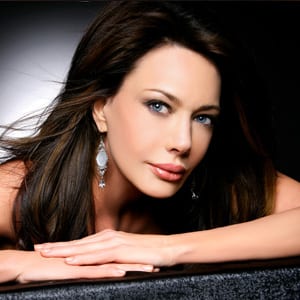 Soap Opera Digest is reporting that CBS' "The Bold and the Beautiful" will once again welcome Hunter Tylo back to its canvas as the storyline of Aly (Ashlyn Pearce) dealing with the death of her mother, Darla (Schae Harrison), continues to play out on screen and kicks into high gear particularly during May Sweeps. Per the publication, citing a show spokesperson, Tylo is expected to re-appear as Taylor Hayes Forrester beginning Friday, April 25.
Tylo's most recent return to the soap was on Friday, February 28, where she shared scenes with John McCook's Eric Forrester.