Monthly Archives: April 2014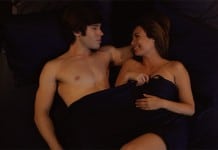 They can barely admit that they are couple, at least based on the more common definition of what a couple is, but no one can deny that Peter Garrett (Kristos Andrews) and Janice Ramos (Lilly Melgar) have become one of the hottest pairings in recent memory on LANY Entertainment's "The Bay," the widely popular online series created by Gregori J. Martin. Dubbed "Jeter," Soap Opera Network recently spoke with their portrayers on what sets them apart from other couples on the show, why their characters are rootable and where they're heading next. We also asked the duo to share some secrets behind their passionate onscreen love scenes, and of course, if there were any "oops" moments. While getting insight on what fans can expect overall from the newest chapter, set to release tomorrow, May 1, the actors also open up about how being online vs. airing on broadcast/cable television may help or hurt their show.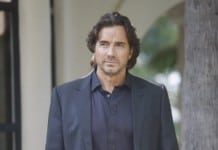 "The Bold and the Beautiful's" Ridge Forrester (Thorsten Kaye) already has a lot on his plate these days, but it's possible the writers are looking to throw him one more loop: An unknown love child! Or at least, that's what Dr. Chris Brown, host of the Australian series "Bondi Vet," guessed could be the case when the sudser reportedly offered him a role on the series!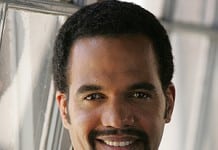 "The Young and the Restless'" Kristoff St. John (Neil Winters) has already shown that he's quite a talented actor, and the Emmy winner is now showing the world that he has another talent up his sleeve: Documentary film making.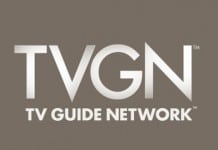 TVGN (TV Guide Network) announced today during its upfront presentation several new and returning series that will encompass more than 400 hours of original programming set to air on the network during the 2014-2015 television season. As part of its presentation, the network revealed that it is currently developing a new docu-series project from the producers of "Hatfields & McCoys" and "Gene Simmons Family Jewels" that follows former daytime and primetime soap stars as they attempt to produce a new primetime serialized drama that they will eventually star in.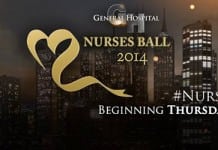 Get ready for a Port Charles tradition, states a newly released promo for ABC's "General Hospital," which will present the annual Nurses Ball on Thursday, May 8. For the second time in 13 years, the daytime drama series will produce the musical spectacle that seeks to help those living with HIV and AIDS. The event concludes with a crescendo on Tuesday, May 12.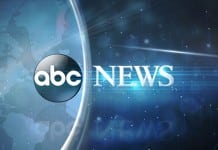 Fans of ABC's "General Hospital" will once again need to make an immediate adjustment to their DVRs as ABC News will interrupt a portion of today's (April 29) episode of the soap opera as they bring viewers live coverage of the controversy surrounding Los Angeles Clippers owner Donald Sterling, which has been the lead story by most news outlets in recent days. It is understood that the partial preemption coincides with NBA Commissioner Adam Silver addressing the news media about the sports organization's findings following an investigation into racist remarks allegedly made by Sterling. The preemption is expected to take place around 2:00 PM, EST.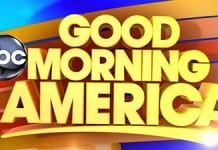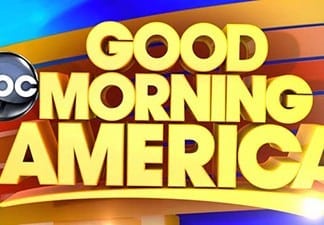 On Thursday, May 1, selected categories for the 41st Annual Daytime Emmy Awards will be announced live during the 8:30 to 9:00 AM ET portion of ABC's "Good Morning America," it was announced today by the National Academy of Television Arts & Sciences on Twitter.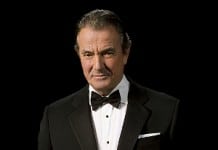 Now through Tuesday, May 13, fans of "The Young and the Restless'" Eric Braeden (Victor Newman) can bid for a charity lunch for two with the legendary actor at a Los Angeles area restaurant to benefit the Robert F. Kennedy Center Spring Auction for Human Rights. Those interested can take part in the bid, which is valued at $2,000, by visiting CharityBuzz.com. The current bid for the auction stands at $1,100.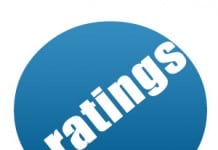 Ratings Report for the Week of April 14-18, 2014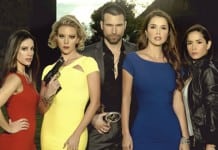 It wasn't that long ago when the soap opera genre was considered to be dying, but it has since seen a major turnaround — to the point where NBC (home of sudser "Days of our Lives") and USA are developing new soaps!