VIDEO: 'OLTL's' Tika Sumpter Receives Unexpected Call From Oprah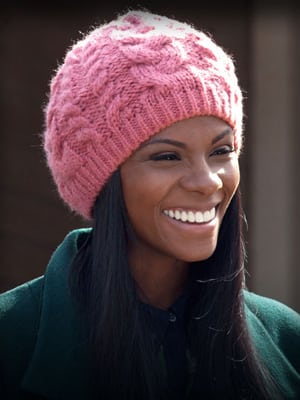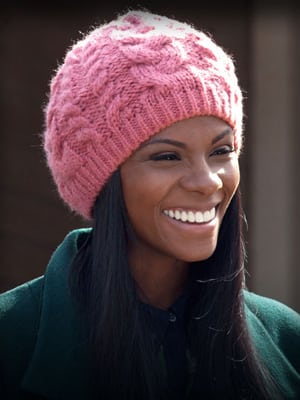 Fans of "One Life to Live's" Tika Sumpter (Layla Williamson) were thrilled when she was cast as Candace Young on OWN's "The Haves and the Have Nots," but the actress recently revealed on "The Tyler Perry Show" that she almost didn't accept the role — until Oprah Winfrey herself got on the phone! But how did the conversation go down?
When writer/director/producer Tyler Perry was casting for the series, which explores the complicated relationship between the wealthy Cryer family and their hired help, he immediately had Sumpter in mind. He'd worked with the "OLTL" and "Gossip Girl" actress on his film, "Tyler Perry's A Madea Christmas," and asked her if she's join "The Haves and Have Nots." Surprisingly, Sumpter didn't greet the invitation with an immediate yes, and it took two calls from Oprah to convince her to take the role. To find out how that went down, watch the fun clip after the jump!
Watch all-new episodes of "The Tyler Perry Show" on OWN on Tuesday, March 4 and Tuesday, March 11 at 10/9c following Tyler Perry's "The Haves and the Have Nots."