Monthly Archives: March 2014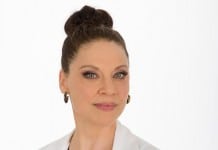 Viewers may have been stunned with the reveal that "General Hospital's" new Chief of Staff was going to be none other than villainess Dr. Liesl Obrecht, but the devilish doc's portrayer, Kathleen Gati, was equally surprised upon hearing the unexpected news!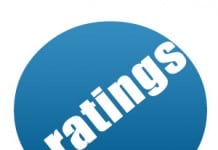 Ratings Report for the Week of March 3-7, 2014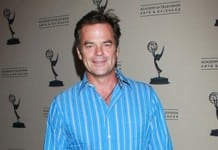 Daytime fans might be used to presently seeing actor Wally Kurth as Justin Kiriakis on NBC's "Days of our Lives," but it wasn't so long ago that the actor played "General Hospital's" Ned Ashton. And guess what? It looks like he'll be headed back to Port Charles in the near future!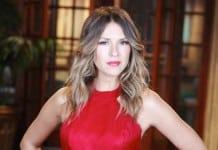 What started as just a rumor has officially transformed into a hard truth for "The Young and the Restless" fans: Elizabeth Hendrickson (Chloe Abbott) has officially confirmed that she is indeed leaving the soap she joined in 2008.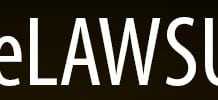 In a cross-complaint suit made available by Deadline.com, ABC is now suing PPN for "all unpaid series fees owned up to and through the date of the trial of this action as a result of Prospect Park's failure to pay in breach of the License Agreement."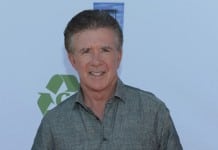 Alan Thicke, one of America's most popular TV dads, has landed his very own reality show for TVGN! And it looks like several stars — including former "General Hospital" actor John Stamos — will be dropping by to add to the zany fun!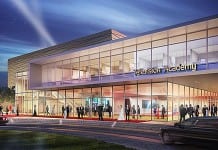 The Academy of Television Arts & Sciences (ATAS) is getting quite an impressive makeover that will not only simplify its name, but also spiff up the Emmy statuette logo! But just what other changes will this major overhaul create? Read on to find out!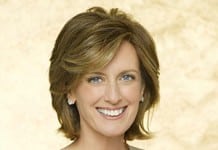 In a shocking move many didn't see coming, one of Hollywood's most powerful women — Anne Sweeney, co-chair of Disney Media Networks and president of Disney/ABC Television Group — has decided to hand over her reins in order to pursue her real passion: Directing!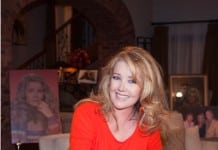 Cast, crew, executives, and reporters gathered on the set of "The Young and the Restless" last week to celebrate Melody Thomas Scott's 35th anniversary playing the legendary Nikki Reed. Her closest co-stars gave heartfelt words of congratulations to the actress, followed by an incredibly emotional speech from Scott herself. But don't fret about not being able to take part in the special event: Soap Opera Network was there to capture every moment!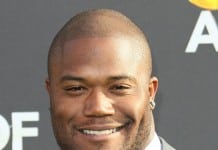 Being on the winning team during this year's Super Bowl was a dream come true for Seattle Seahawk's fullback Michael Robinson, but the true touchdown for the Virginia native was being asked to film a scene for CBS's "The Young and the Restless" — a soap opera he recently admitted is his guilty viewing pleasure! Soap Opera Network took part in a call with the sports star where he discussed his love of the show, how the gig came about and a very interesting conversation had had with legend Eric Braeden (Victor Newman). Read on for the detailed play-by-play!