'CBS Sunday Morning' Correspondent Mo Rocca to Appear on April 30 Episode of 'Y&R'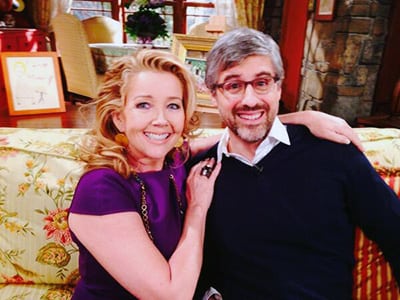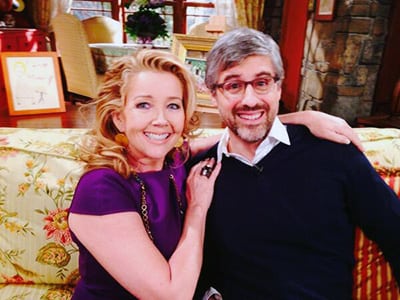 On Friday, March 28, "CBS Sunday Morning" correspondent Mo Rocca was on hand to film scenes alongside "The Young and the Restless" actresses Melody Thomas Scott (Nikki Newman) and Amelia Heinle (Victor Newman) for an upcoming appearance on daytime TV's top rated drama series. News of Rocca's appearance came to light when the correspondent tweeted a picture of himself with the ladies while noting he'll be portraying the role of Milton the accountant in scenes scheduled to air on Wednesday, April 30, per a tweet by Scott. 
Rocca's appearance on "Y&R" isn't his first time appearing during the daytime hours on the network. Rocca most recently appeared in an October 2013 episode of "The Talk," during a segment in which he shared America's favorite family recipes with the co-hosts.