Monthly Archives: February 2014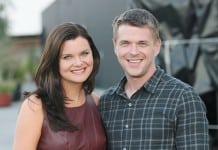 Soap siblings Heather Tom (Katie Logan, "The Bold and the Beautiful") and David Tom (Billy Abbott, "The Young and the Restless") not only share a family, career paths and a last name, they're also sharing the stage at CBS' popular daytime program, "The Talk!"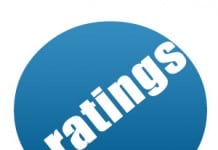 Ratings Report for the Week of February 3-7, 2014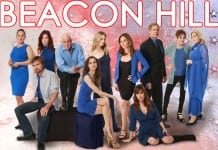 Previously we reported that upcoming web series "Beacon Hill" would utilize a viewer subscription-based service, in lieu of generating revenue through advertisements. Now we have more information on how the subscription service will work for viewers wishing to watch the soap when it debuts in three weeks.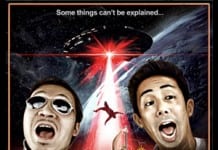 For those of you "General Hospital" fans who can't get enough of the love-him-or-hate-him Brad, there's a little treat for you online today: The actor's DVD, "Unidentified" was released today!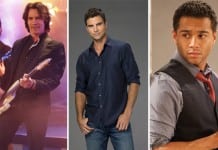 Lifetime's "Drop Dead Diva" is set to premiere its sixth and final season this March and a slew of former daytime stars have signed on to send the critically acclaimed drama series off in style.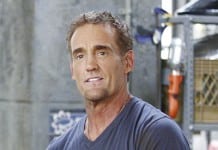 You may remember John Wesley Shipp from his role on "One Life to Live" as the abusive father of the Ford brothers. Or you might know him from his memorable role as football coach Mitch on "Dawson's Creek." Before both of those roles though, John Wesley Shipp was THE FLASH! It's been known for a while now that the CW network intends on remaking the series, but today comes word that Shipp will be playing a mystery role in the series!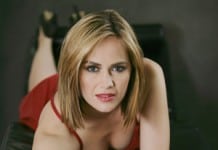 "General Hospital's" Port Charles is about to get a little chilly, as the ghost of Emily Quartermaine is on her way back again!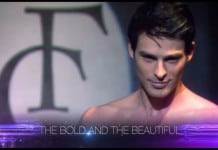 Since acquiring encore airing rights to CBS' "The Bold and the Beautiful" late last year, TVGN had been airing the series with a one day delay. Beginning Monday, February 17, however, the network announced today that it will start airing same day episodes of the world's most watched daytime drama series.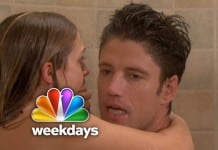 NBC's "Days of our Lives" continues its season long ratings momentum as the series delivered its biggest Women 18-49 audience in nearly three years, according to Nielsen Media Research data for the week of February 3-7, 2014. With a 1.1 rating, 7 share among women 18-49 and 0.6 rating among women 18-34, "DAYS" tied for fourth place among all broadcast network daytime series in the women 18-49 demographic and tied for fifth in women 18-34.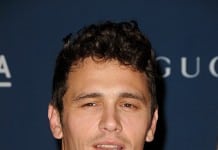 James Franco's name was brought back into soap opera news last week when reports surfaced that "General Hospital" headwriter Ron Carlivati wished to bring Franco back to the soap. However, it looks like the A-list actor already has quite a few projects on his plate. One of those projects is the film "Maladies," featuring Franco as a former soap opera actor who has trouble dealing with his mental illness as well as the mental illnesses of his two housemates.