Monthly Archives: February 2014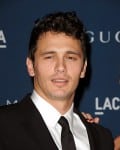 James Franco's name was brought back into soap opera news last week when reports surfaced that "General Hospital" headwriter Ron Carlivati wished to bring Franco back to the soap. However, it looks like the A-list actor already has quite a few projects on his plate. One of those projects is the film "Maladies," featuring Franco as a former soap opera actor who has trouble dealing with his mental illness as well as the mental illnesses of his two housemates.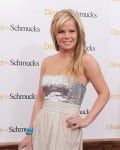 The drama surrounding former soap actress Crystal Hunt's (Stacy Morasco, "One Life to Live;" Lizzie Spaulding, "Guiding Light") felony assault charge continues to build!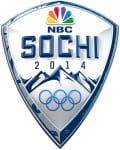 The 2014 Winter Olympics are now underway, so it's time for an Olympics edition of Tweet This, Tweet That! Each week we compile some of the most hilarious, thought-provoking, controversial, or interesting tweets from some of daytime's most popular stars.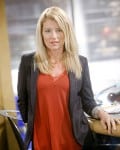 Cynthia Watros whirled in as "The Young and the Restless'" Kelly two months ago, and she may be dropping out of Genoa City just as quickly!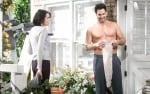 Love in the afternoon is about to take a provocative turn with "The Bold and the Beautiful's" latest storyline twist for Bill (Don Diamont): He'll be taking part in some risqué mattress mambos — complete with whips and delight — with none other than the town's psychotic villainess, Quinn Fuller (Rena Sofer)!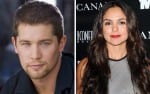 Someone in the "Mistresses" casting department must be a "General Hospital" fan: former 'GH' stars Jason Gerhardt (ex-Coop Barrett) and Rebeka Montoya (ex-Dolores Padilla) have signed on for Season 2 of the primetime sudser.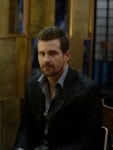 As we previously reported, former "One Life to Live" actor Josh Kelly (Cutter Wentworth) had landed a starring role in Lifetime's pilot, "Un-Real," which has now officially been picked up by the network!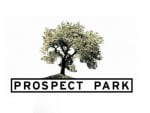 Prospect Park and ABC battled it out in court this morning over the $100+ million lawsuit the former launched against the latter over the soaps "All My Children" and "One Life to Live." And it looks like Prospect Park has won the first round!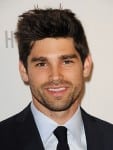 Best known for his singing stints in "Nashville Star" and "If I Can Dream," country music singer and actor Justin Gaston has joined the cast of NBC's "Days of our Lives" in the contract role of Ben, who a casting call from last summer described as "early-to-mid 20s... midwestern or southern (very slight southern accent) country boy. He is utterly charming in his honest sincere approach to life and love. Ben can also sing and/or play the guitar, though it is not necessary." The actor began filming scenes in mid-October and will first air later this month.
While the rest of the world enjoys hearts and chocolates and flowers for Valentine's Day, the characters on "The Bold and the Beautiful" and "The Young and the Restless" will be getting a huge dose of Lovers' Day drama!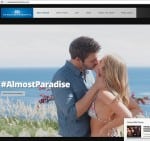 "The Bold and the Beautiful" has upped its glitz and glamour factor with the unveiling of a brand new, colorful website that not only keeps fans up-to-date on everything happening at the sudser, but also completely immerses fans in the "B&B" world!
Ratings Report for the Week of January 27-31, 2014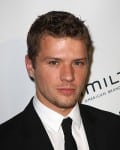 Movie star Ryan Phillippe once broke network television ground by portraying the first openly gay teenager on a daytime soap opera. Now, for the first time since appearing as Billy Douglas on "One Life to Live," Phillippe is set to return to an ABC series.