Monthly Archives: February 2014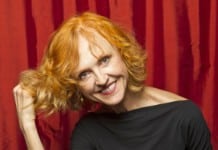 Maybe "All My Children's" Opal saw this coming months ago, but the rest of the world is just now hearing the news that Pine Valley alum Jill Larson is heading to "The Young and the Restless!"
Paige Turco (ex-Dinah Marler, "Guiding Light;" ex-Melanie Cortlandt Rampal, "All My Children") has been cast in "NCIS: New Orleans," the planned spinoff of "NCIS," reports Deadline.com.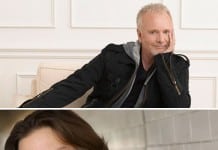 With soap operas having been on the air since "Guiding Light's" television debut in 1952, one would think the world would know by now that soap operas aren't the cheesy programs they're often made out to be. But for some reason, the four remaining soaps on air — "The Bold and the Beautiful," "The Young and the Restless," "Days of our Lives," and "General Hospital" — continue to be stereotyped, as do the slew of former soaps that used to exist and the actors who have or currently are appearing on them.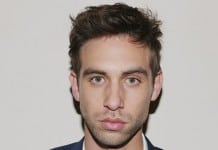 Watching "Days of our Lives'" Sami (Alison Sweeney), Kate (Lauren Koslow) and Gabi (Camila Banus) supposedly wash their hands clean of Nick (Blake Berris) by tossing him in a river was delicious soap opera fun. But with the formerly presumed dead character back in town and acting rather strange, it seems the fun has really just begun! Is the dark haired fellow really Nick? Or could it be a twin brother or an imposter using his face? And if it truly is Nick, just how far will he go to get back at the ladies for trying to off him? Soap Opera Network chatted with the character's portrayer to find out!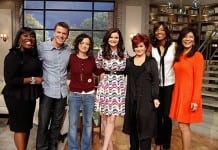 Real life brother and sister duo Heather Tom (Katie Logan, "The Bold and the Beautiful") and David Tom (Billy Abbott, "The Young and the Restless") appeared on yesterday's episode "The Talk," and if you missed the exciting clip, you're in luck!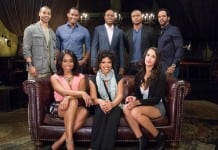 With an impressive seven out of the 10 daytime stars nominated for an NAACP Image Award, CBS is celebrating its network diversity with a special episode of "The Insider!"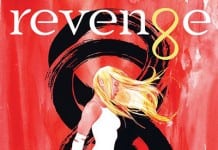 What does "Revenge's" Emily Thorne have in common with Spider-Man, Iron Man, The Hulk, Thor and Captain America? She'll be the star of her own comic book, of course!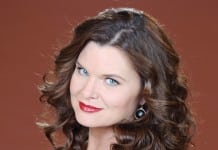 Cupid may be fluttering around shooting love arrows left and right, but it seems he hasn't been able to successfully connect "The Bold and the Beautiful's" Katie (Heather Tom) and Ridge (Thorsten Kaye) — at least, not yet! But does Katie even truly care for Ridge? Or is her attraction based out of revenge toward her sister, Brooke (Katherine Kelly Lang), who swooped in and dated her former hubby, Bill (Don Diamont)? And what about the Logan sister's relationship: Will they ever be as close as they once were, or have these recent matters of the heart permanently decimated their sibling bond? Read on to find out!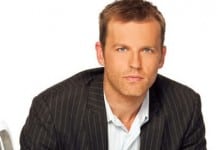 "Saturday Night Live's" Rachel Dratch may be known for her comedic skills, but the actress is taking a turn toward the dark side alongside Trevor St. John (Victor Lord/Todd Manning, "One Life to Live") and Wendy Moniz (Kathleen Finn, "OLTL;" Dinah Marler, "Guiding Light") in the drama "The Grief of Others."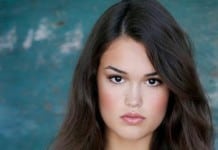 The boys that live in "Days of our Lives" Salem better watch out, because a new siren is headed to town!