WATCH: 'The Young and the Restless' Welcomes Back David Tom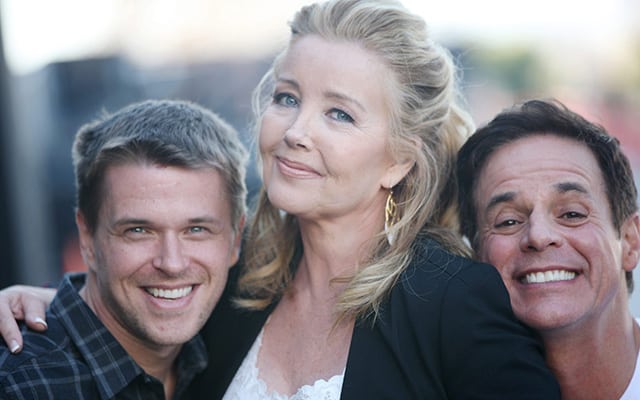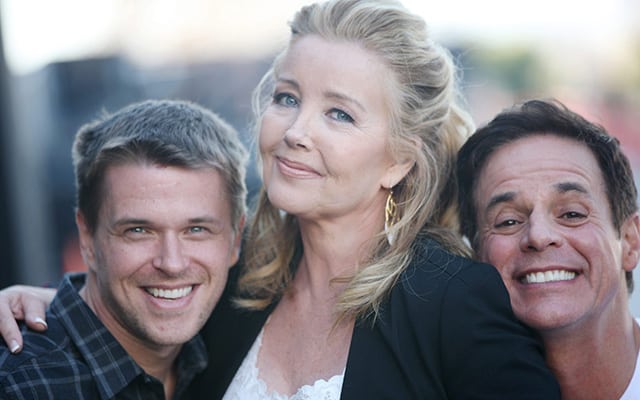 On Monday, February 3, CBS' "The Young and the Restless" welcomes actor David Tom back into the role of Billy Abbott. The actor, who last appeared on the soap as teenaged version of the character in August 2002, replaces Billy Miller, who opted to depart the series in order to pursue other projects.
In a newly released video by CBS, "Y&R" actors Christian Le Blanc (Michael Baldwin) and Melody Thomas Scott commiserate outside the CBS Television City Studio recalling Tom's last go around on the show, while Tom's real-life sister Heather (Katie Logan, "The Bold and the Beautiful; ex-Victoria Newman, "Y&R") shares in her excitement of her brother's return and promises to advise him after he completes his scenes.