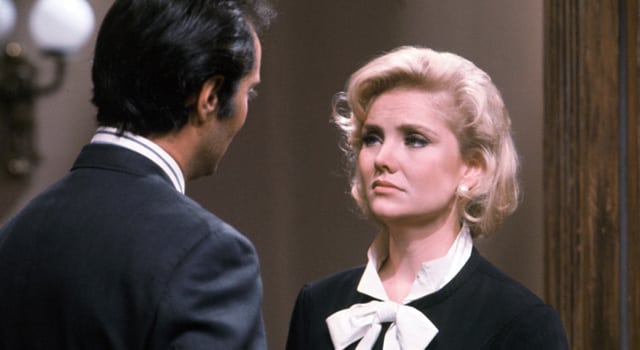 TWO YEARS LATER: A Look Back at ABC's 'One Life to Live'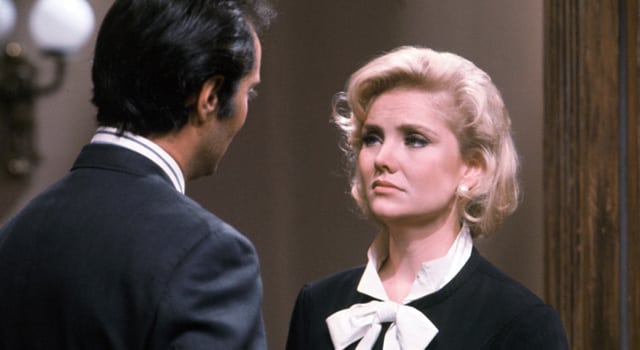 Two years ago today the final television broadcast of "One Life to Live" aired on ABC. While the show would go on to have an additional forty episodes in 2013 via Prospect Park's The OnLine Network, this day marks the end of the soap's 43-year run on the alphabet network.
In honor of the show's finale anniversary, we take a look back at some of the biggest and best "OLTL" moments – all available to watch online. So if you have a few minutes, come reminisce with us!