TONIGHT OnTV: Emily Needs Endurance To Survive The Graysons on 'Revenge'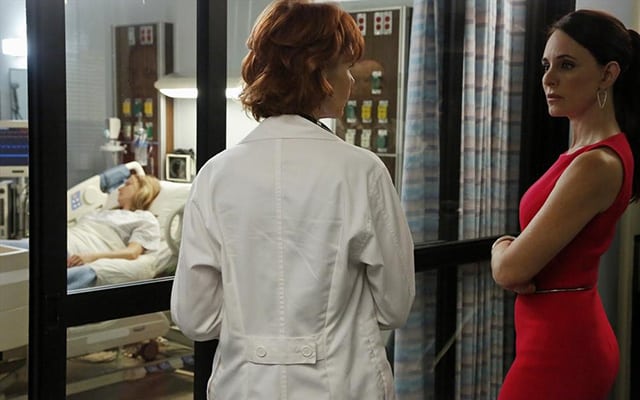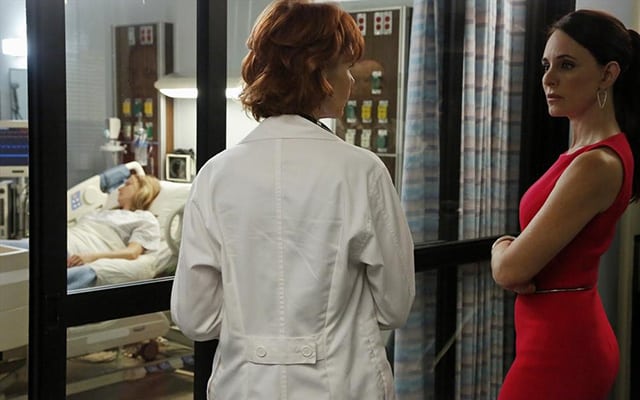 On tonights' episode of ABC's "Revenge," entitled "Endurance," Emily (Emily VanCamp) is physically and mentally broken following her failed attempt to frame Victoria (Madeleine Stowe) for her murder – Daniel (Josh Bowman) ended up shooting Emily for real on her wedding night – and as a result ends up getting closer than ever to the Graysons, who have decided to close ranks around her by virtually keeping her captive in Grayson manor after she's released from the hospital. Meanwhile, Daniel comes face to face with Sara (Annabelle Stephenson) for the first time since her apparent attempted suicide led him to do what he did to Emily. Will they be able to rekindle the flame? Also, in a promo touting tonight's episode, it looks as though Victoria may be getting closer to the truth about Emily's real identity, or is this just another part of Emily's plan? You'll just have to tune in to find out!
"Revenge" airs Sundays at 9:00 PM ET/PT on ABC.