SCHEDULE CHANGE: Friday Night With Kelly Monaco Event During 'GH' Fan Club Weekend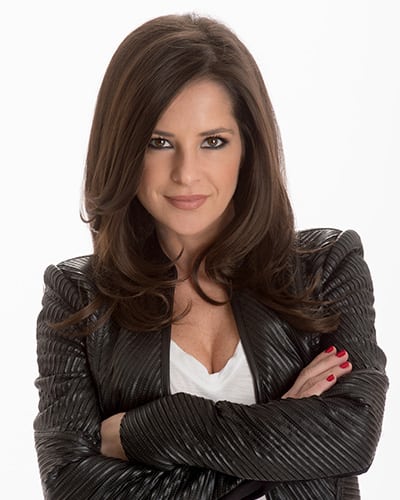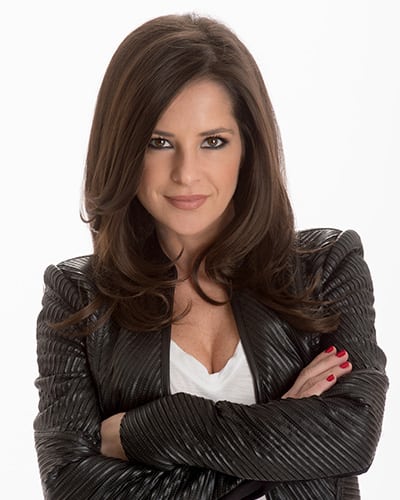 Due to an overlap with another actor (event TBA) during "General Hospital" Fan Club Weekend (Thursday, July 31 through Monday, August 4), the time for Kelly Monaco's event has been moved up. Previously scheduled to take place from 8:00 to 11:00 PM on Friday, August 1, Monaco's event will now take place from 7:00 PM to 10:00 PM on that date.
If interested in attending the event, fans should download and print out the order form and mail it in with their money order.