Monthly Archives: January 2014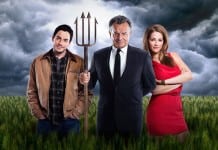 If you've been loving Ray Wise as "The Young and the Restless'" Ian Ward, then you're in luck: The actor is starring in Hulu's new comedy series, "Farmed and Dangerous," which debuts next month!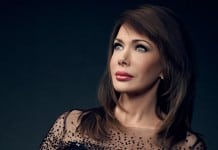 Despite her official Facebook page's earlier denial that she was set to reprise her role of Taylor Forrester on CBS' "The Bold and the Beautiful" next month, a show spokesperson confirms that actress Hunter Tylo will in fact be returning to the world's most watched daytime drama series beginning Friday, February 28.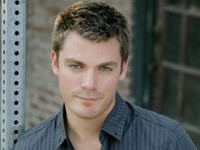 It looks like former soap actor Jeff Branson (ex-Jonathan Lavery, "All My Children," ex-Shayne Lewis, "Guiding Light," ex-Ronan Malloy, "The Young and the Restless") is the next on the list of stars celebrating baby news!
Soap actress Eileen Davidson may have walked away from "Days of our Lives" for a short time, but the fan favorite is headed back to the Salem spotlight!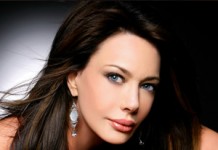 There's been some recent buzz that Hunter Tylo may soon be returning as "The Bold and the Beautiful's" Dr. Taylor Hayes, but are the rumors true?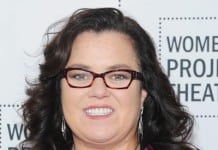 It's been a whopping seven years since larger-than-life personality Rosie O'Donnell has been a part of "The View," but executive producers Barbara Walters and Bill Geddie announced today that the actress/comedian is returning to the popular talk show!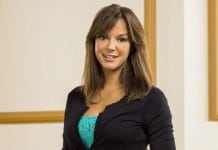 It looks like 2014 is getting off to a rocky start for "CSI: Miami" star Eva LaRue (ex-Maria Santos, "All My Children"), whose current husband, Joseph Cappuccio, has filed for divorce.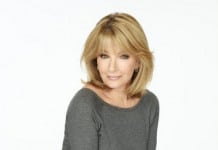 Deidre Hall has been keeping busy as Marlena Evans on the NBC sudser "Days of our Lives," but the busy actress took a break from the soapy shenanigans yesterday to film a special appearance on Hallmark's lifestyle series, "Home & Family!"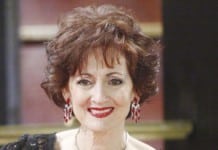 Earlier today on Twitter, Strasser revealed that she recently asked Prospect Park Productions to pay out the balance of her one-year contract. According to Strasser, she only worked and was paid for eleven weeks before production was halted, despite signing on for a year. "#PPP sed w/ due respect: NO," Strasser tweeted.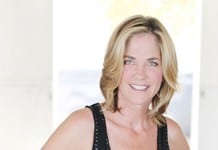 On Friday, January 24, NBC's "Days of our Lives" put rumors to rest when it officially announced that former "One Life to Live" actress Kassie DePaiva (ex-Blair Cramer) would be joining its cast in the contract role of Eve Donovan, a role which was originated by actress Charlotte Ross, who congratulated DePaiva on signing onto "DAYS" on Twitter.