Monthly Archives: January 2014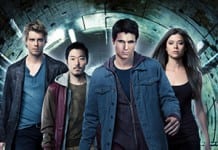 Just in time for all new episodes to premiere on The CW later this month, TVGN (TV Guide Network) announced today plans to run marathons of the broadcast network's hit dramas "The Tomorrow People," "The Originals" and "Reign." Each series is scheduled to air back-to-back episodes on TVGN in all-day marathons beginning with their first episode.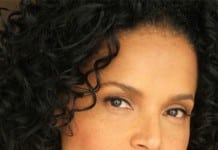 Just when you thought you'd heard it all when it comes to celebrity divorces, the recent drama for "The Young and the Restless'' star Victoria Rowell (ex-Drucilla Winters) is adding another deliciously entertaining layer to the land of celeb Splitsville.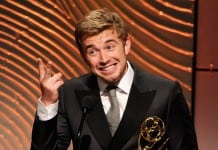 On today's episode of NBC's "Days of our Lives," Chandler Massey says goodbye to his multi-Daytime Emmy Award winning role of Will Horton. As previously reported, Massey planned to depart the daytime drama series when his contract was set to expire in December 2013, but show producers opted instead to replace the actor upon his completion of his filming of scenes in August of last year, citing the exit as being storyline dictated. Daytime newcomer Guy Wilson took over the role when he began filming scenes in September. He begins airing on Wednesday, January 8.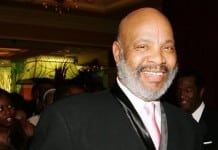 Best known for his portrayal as Philip Banks (aka: Uncle Phil) in NBC's widely popular sitcom "The Fresh Prince of Bel-Air," actor James Avery has died. According to his manager and publicist, Avery died on Tuesday, December 31 as a result of complications from open heart surgery. The actor appeared in October 2012 episodes of CBS' "The Young and the Restless" as Judge Daley, who ultimately dismissed a case against Phyllis Summers (Michelle Stafford).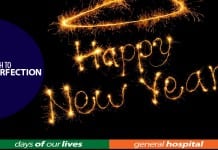 If you're looking to set some resolutions for 2014 and need some inspiration, look no further! Soap Opera Network asked "Days of our Lives" and "General Hospital" stars to open up on how they hope to improve themselves and their lives in the year to come, and they were none too shy to shed some light on the ways they're setting out to achieve greatness. Bonus: They also threw in some opinions on how their characters should approach 2014, as well! Read on for the fun, and happy New Year from Soap Opera Network!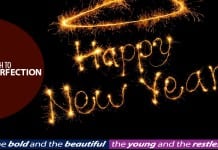 We're guessing you're sad that Christmas is over. So are we! But don't fret, because there's one more gift to come: New Year's resolutions from some of your favorite "The Bold and the Beautiful" and "The Young and the Restless" stars! Several of the sister sudser's actors let Soap Opera Network in on the ways they hope to achieve perfection (or at least near perfection) in the year to come. And guess what? They also spilled the deets on how their characters should tackle 2014, as well! Read on for the fun, and happy New Year from Soap Opera Network!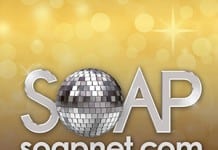 After nearly 14 years on the air, SOAPnet ended its broadcast run at the stroke of midnight with the final 2013 episode of ABC's "General Hospital" (originally aired on Monday, December 30) taking it out in style.