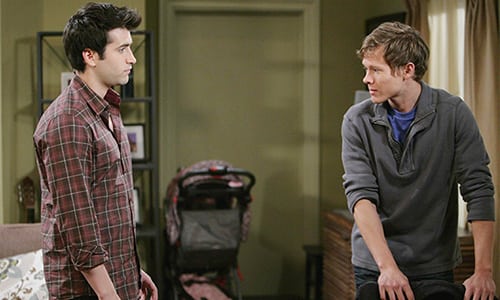 Guy Wilson Officially Makes His 'DAYS' Debut! What Did You Think?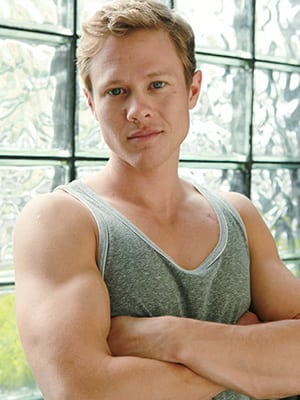 Ever since the news broke last September that Guy Wilson would be replacing Chandler Massey as "Days of our Lives" beloved character, Will Horton, many fans have been chomping at the bit to see the actor's take on the important role. Well, the wait is finally over, as Wilson made his debut as Sami's (Alison Sweeney) son today!
As we previously reported, Massey's exit off the canvas followed by Wilson's entrance into Salem was rather quick: Massey was last seen in the role less than a week ago. The show's actors seemed to take the switch in stride, connecting with the nuWill rather seamlessly. But what about the fans? Were you all able to embrace the new face of Sonny's (Freddie Smith) lover? Tell us what you thought below!