Monthly Archives: December 2013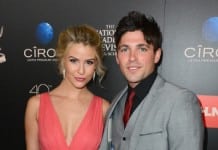 "The Young and the Restless'" Robert Adamson (Noah Newman) and "The Bold and the Beautiful's'" Linsey Godfrey (Caroline Spencer) have good news to share: The couple are expecting a baby together!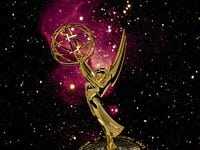 The National Academy of Television Arts & Sciences (NATAS) announced yesterday that it's going to be easier than ever for entrants to submit material for the 41st Annual Daytime Emmy race and for voters to get their voices heard, as the entire process has shifted to an online space! In addition, entries for this year's awards ceremony are now being accepted, and submission are open in all 81 Daytime categories.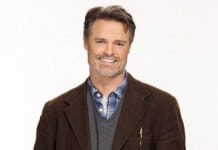 According to Deadline, actor Dylan Neal ("The Bold and the Beautiful," "Dawson's Creek") is scheduled to begin filming this week in Vancouver for "Fifty Shades of Grey," the film adaptation of EL James' bestselling novel of the same name. Neal will portray Bob, Anastasia Steele's (Dakota Johnson) stepfather and the husband of Carla Adams (Jennifer Ehle). Scheduled to hit theaters on Friday, February 13, 2015 as both a rated R film and rated NC-17 in theaters willing to offer it, "Fifty Shades" and its followup novels centers on the erotic relationship between Anastasia and Christian Grey (Jamie Dornan).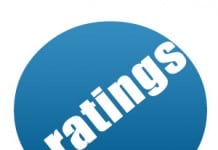 Ratings Report for the Week of November 18-22, 2013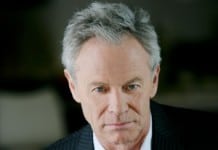 The Emmy-nominated online soap opera "The Bay" is back for its 11th chapter, and the sudser's return is expected to be edgier, bigger and better than ever!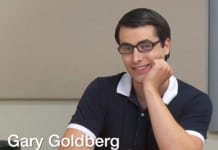 As we've previously reported, "Days of our Lives" Shawn Christian (Daniel Jonas) and Freddie Smith (Sonny Kiriakis) teamed up with Jack Briggs and Nate Hartley to create "Addicts Anonymous," a single-camera mockumentary, and the comedy series is now available for viewing via the web!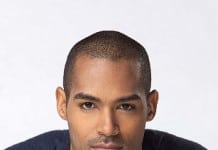 Fans have seen "The Young and the Restless'" Lamon Archey (Mason Wilder) tackle some pretty dramatic material in the year he's been a part of Genoa City, but the actor's latest role just may have the power to put those scenes to shame: He's been cast as a lead in the indie short "The B Word," which brings awareness to the disease bulimia nervosa.
It looks like "The Young and the Restless'" Summer (Hunter King) has one more name to add to her Christmas gift list this year: Esmerelda, her new friend/fellow model!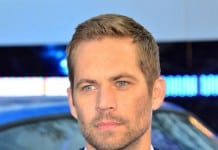 With autopsies now completed, the Los Angeles County Coroner's Office has announced the cause of death of actor Paul Walker and Roger Rodas, CEO of Always Evolving, who both died on Saturday, November 30 after their vehicle, a red 2005 Porsche Carrera GT, crashed into a tree and exploded. Walker was a passenger in the vehicle while Rodas was behind the wheel. According to the Coroner's office, Walker died from "the combined effects of traumatic and thermal injuries," while Rodas died as a result of "multiple traumatic injuries."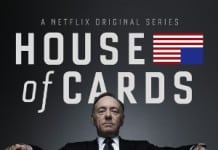 Netflix announced today that the second season of its critically acclaimed hit series, "House of Cards," will premiere on Friday, February 14, 2014. Those lovebirds looking for something special to do for the most popular date night, Valentine's Day, will be given the opportunity to tune into all 13-episodes of season two which will become available instantly in all territories where Netflix is available. Starring Academy Award® winner Kevin Spacey ("Horrible Bosses," "American Beauty," "The Usual Suspects") and Golden Globe® nominee Robin Wright ("The Girl with the Dragon Tattoo," "Forrest Gump"), who both received Emmy® nominations for their performances in the first season, "House of Cards" tells the story of greed, sex, love and corruption in modern Washington D.C. political circles.