'Fast and Furious' Producers Publish Tribute Video Honoring Memory of Paul Walker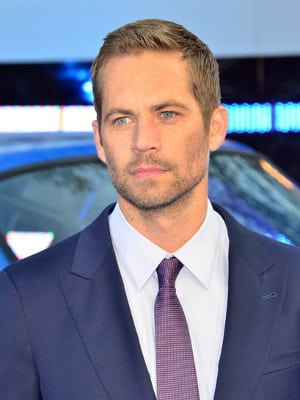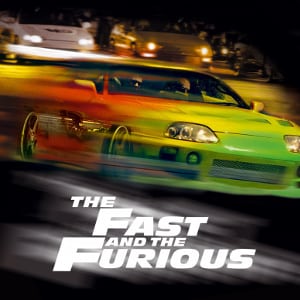 One week ago today actor Paul Walker (ex-Brandon Collins, "The Young and the Restless") died in a fiery car accident that also took the life of his friend Roger Rodas, CEO of Always Evolving, who was driving the red 2005 Porsche Carrera GT at the time when it crashed into a tree and exploded. According to the Los Angeles County Coroner's Office, Walker died from "the combined effects of traumatic and thermal injuries," while Rodas died as a result of "multiple traumatic injuries." In memory of Walker, producers behind "The Fast and the Furious" film franchise, which he was best known for, published a tribute video (seen below) of the actor on its official YouTube page. The video has currently amassed 16.7 million views worldwide.
The Medical Examiner stated that both deaths have been officially ruled an accident.