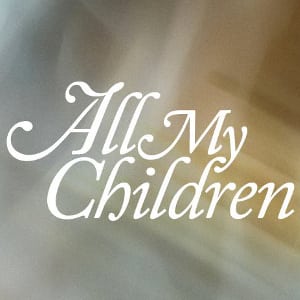 Starz Finds 'Power' in 'AMC's' Debbi Morgan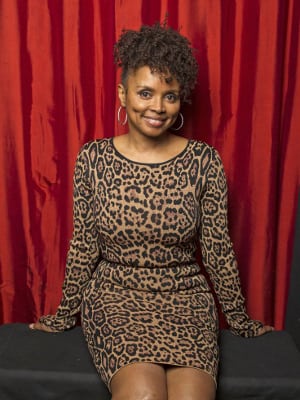 Hot on the heels of "All My Children" being given its second cancellation notice in as many years, Debbi Morgan (ex-Angela Hubbard) has quickly found herself back on her feet. The actress has signed on to star in the new Starz drama, "Power," which is being co-executive produced by rapper 50 Cent. Tweeted Morgan, "Happy 2 announce I'll B joining the cast of the new series "Power" 4 the Starz network in the recurring role of 'Estelle.'" Morgan's character is the mother of Naturi Naughto's Tasha St. Patrick.
In addition to Morgan and Naughto, La La Anthony is signed on to play LaKeisha Grant, Tasha's childhood friend, and actor Andy Bean will play Greg, Angela's (Lela Loren) friend. The series follows actor Omari Hardwick playing James "Ghost" St. Patrick, a wealthy New York nightclub owner who seeks to turn his empire into a Fortune 500 company. What may put a stop to his ultimate plan is the fact that his nickname refers to his double life – on one end he's a drug lord and on the other he runs his club.