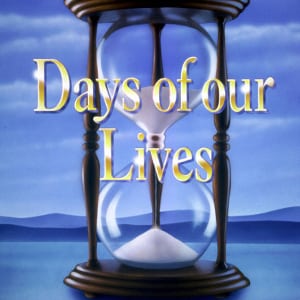 SOAP STARS IN MUSIC VIDEOS: Patrick Muldoon 'Waiting For Superman'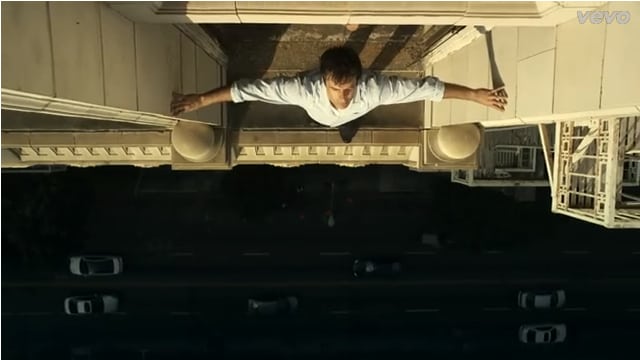 In Daughtry's new music video for the song "Waiting for Superman," former "Days of our Lives" star Patrick Muldoon (ex-Austin Reed) is seen portraying a character looking to end it all as he contemplates jumping out of the window of a high rise building.
The song, which features actor Thomas Drekker appearing as an average guy saving various individuals (including Muldoon) from dire situations, is the first single off the the group's new album, "Baptized," due to release on Tuesday, November 19 online and in retailers across the country. The song was co-written by lead singer Chris Daughtry. The video was directed by Shane Drake.