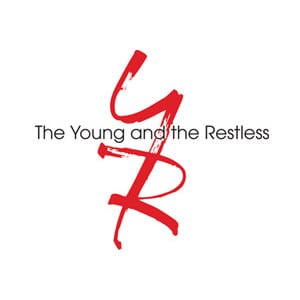 REMINDER: 'Y&R' Stars Visit 'The Price Is Right' for Dream Car Week!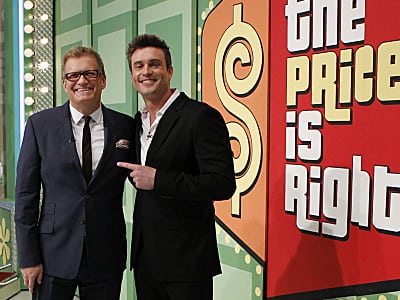 As we previously reported, several "The Young and the Restless" stars have been appearing on CBS's popular show, "The Price Is Right," and a slew of the sudser's brightest will be dropping in next week for Dream Car Week!
Beginning Monday, November 18 and lasting throughout the week, the #1 rated game show will be giving contestants the chance to win luxury vehicles (a Porsche 911, a BMW 640i, a Jaguar XK touring convertible, and an Audi R8 V8 Coupe Quattro, to name a few), and "Y&R" stars will be appearing as celebrity models for the special week-long event. Click on the jump for the official schedule!
"The Price Is Right's" Dream Car Week" will feature the following stars from "The Young and the Restless" as special guest models:
Monday, Nov. 18 – Hunter King (Summer Newman)
Tuesday, Nov. 19 – Melissa Ordway (Abby Newman)
Wednesday, Nov. 20 – Hunter King
Thursday, Nov. 21 – Melissa Ordway
Friday, Nov. 22 – Daniel Goddard (Cane Ashby)