Monthly Archives: November 2013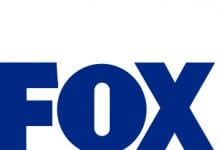 Back in July it was announced that FOX's "American Dad" would be moving to TBS after 10 seasons on broadcast television beginning with the 2014-15 season. The animated series will produce 15 episodes for the "very funny" cable network. Today, FOX announced that it has picked up "Dad's" possible replacement - "Bordertown," a new animated series from "Dad" co-creator Seth MacFarlane that will take a satirical look at the cultural shifts occurring throughout America as it follows the daily lives of two neighbors: Bud Buckwald and Ernesto Gonzales. The announcement was made by Kevin Reilly, Chairman of Entertainment, Fox Broadcasting Company.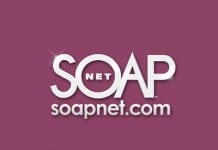 The ABC Cable Networks Group, a division of Disney/ABC Television Group, has informed cable and satellite operators across the United States that they will cease operating SOAPnet, the cable network devoted to airing same day episodes of "Days of our Lives" and "General Hospital" at night along with off-network airing rights to such shows as "Veronica Mars," "Beverly Hills,90210," "Gilmore Girls," "One Tree Hill" and more. The network, which launched January 20, 2000, is expected to go dark effective on December 31, 2013 at 11:59:59 PM EST. Despite SOAPnet's reported replacement, Disney Junior, already operating since 2012 on several providers across the country, the kids friendly network will officially replace the women's network at 12:00:00 AM EST on January 1, 2014.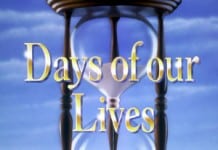 Today marks the 48th anniversary of "Days of our Lives" and the cast will celebrate with their biggest fans via social media beginning no earlier than 1:00 PM ET/10:00 AM PT as they share some onset photos, videos and more as well as answer some of your questions when using hashtag #AskDAYS on Twitter (make sure to follow @NBCDays @DaysofourLives to keep up with the latest). The festivities are expected to last no later than 6:00 PM ET/3:00 PM PT.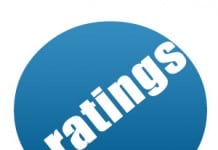 Ratings Report for the Week of October 28 - November 1, 2013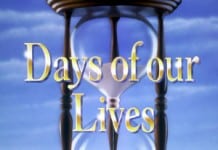 Friday, November 8 marks the 48th anniversary of "Days of our Lives," and you better believe there's a celebration in the works! The Betty and Ted Corday created susder is having an on-set gathering for the cast, crew and executives, and they're working hard to make sure fans like you are a part of it!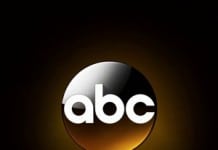 The alphabet network is very proud of its sole remaining daytime drama series, "General Hospital," which has increased its total audience and is surging in the key sales demos. The network is also proud of daytime talkers "The View" and "The Chew," which are both achieving increased audiences in demos. "Chew" is also reaching a new zenith in total audience as the talk show attracted its largest total viewer count and women 25-54 demo count in its history.
With word that Prospect Park may or may not be in the process of formally announcing plans to not continue with production on "All My Children," in addition to the previously reported production hiatus for "One Life to Live" and how such a decision may affect the fans who fought so long and hard to get them both back, "OLTL" actress Robin Strasser (Dorian Lord) tweeted in defense of the company without knowing what the ultimate decision may end up being (historically the actors know less information than the soap press when it comes to the company and its planning).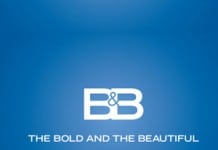 As we previously reported, "The Bold and the Beautiful" producer Colleen Bell — wife of the show's executive producer, Bradley P. Bell — has been on track to become the next U.S. Ambassador to Hungary, and the White House announced just yesterday that President Obama has made her nomination in the role official!
Earlier today TV Guide's Michael Logan tweeted, "Is #ProspectPark 'shelving' @allmychildren too? I'm hearing big announcement planned for this Friday. @TOLN @onelifetolive." The possibility of it happened wouldn't necessarily come as a surprise considering there has been literally no news about the future of either "All My Children" or "One Life to Live" outside of the early September news that due to the ABC/Prospect Park lawsuit over "OLTL" the company would be forging ahead solely with "AMC."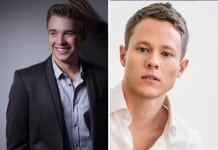 Recasting pivotal roles always comes with a rollercoaster of equal parts praise and equal parts critique, but "Days of our Lives'" decision to recast the role of Will in what seemed like mere moments after the announcement that Chandler Massey was departing the role has seen rumblings closer to an earthquake than a mere thrill ride. Viewers have questioned whether the show's decision to bring Guy Wilson in was a way to stick it to Massey for leaving the role he'd made popular over the last three years, and some even questioned why Massey was leaving the show in the first place. The Backlot, an online publication that calls itself the corner of Hollywood and gay, managed to snag an interview with "DAYS" co-executive producer, Greg Meng, to get the inside scoop!