Monthly Archives: November 2013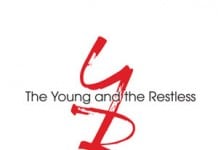 As playwright Oscar Wilde once said, true friends stab you in the front. And so begins the inevitable downward spiral between "The Young and the Restless" besties Chloe (Elizabeth Hendrickson) and Chelsea (Melissa Claire Egan), two female characters who've become a daytime rarity — true best friends — and whose recent storyline is setting the pair up to potentially take a serious fall. Will the recent death of Chloe's daughter, Delia, followed by the heart wrenching transplant of the little girl's corneas to Chelsea's infant son, Conner, followed by the possible news that Conner's father, Adam (Michael Muhney) is responsible for Delia's death end up tearing the best friends apart? Soap Opera Network spoke with both Egan and Hendrickson for the scoop!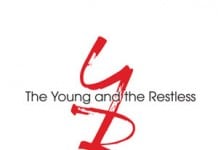 On Tuesday, November 12, "The Young and the Restless'" Jess Walton (Jill Foster Abbott) and Melody Thomas Scott (Nikki Newman) answered fan questions via CBS Connect, the premiere online social connection platform amongst the broadcast networks, which includes live chats with CBS stars via Twitter. Using the hashtag #AskYR, the chat with fans lasted roughly 35 minutes, which included questions varying from discussion on the Veterans day episodes, whether or not the ladies were able to come up with plots or storylines for their characters, which is particularly reserved for the writers of the show, as well as what their very first acting jobs were, just to name a few of the questions.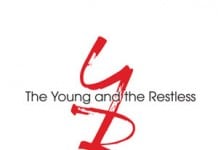 On Friday, November 15, "The Young and the Restless'" Marco Dapper (ex-Carmine Basco) will be taking part in "The Space Gallery ART ATTACK," which is being presented by The Kollaborative. Dapper will present six pieces of his own artwork alongside artists Chase, Sebastien Walker, MDMN, Ostrich, Paul Allison III, Masonfish, Justin Lemus and John Bryars.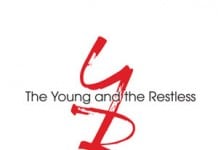 As we previously reported, several "The Young and the Restless" stars have been appearing on CBS's popular show, "The Price Is Right," and a slew of the sudser's brightest will be dropping in next week for Dream Car Week!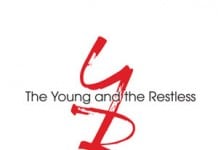 On Wednesday, November 27, don't forget to tune into CBS' "The Young and the Restless" as Eileen Davidson returns to Genoa City when her character Ashley Abbott surprises her family for Thanksgiving.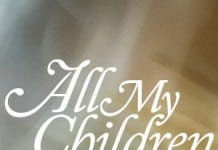 You've already heard from Debbi Morgan and Cady McClain, but what about the other stars of "All My Children" who've recently learned that Prospect Park will not be forging ahead with a second season of the supposed "anytime" soap opera. Putting together all the tweets (at the time of this posting), Soap Opera Network has compiled a list of what some of the actors are saying about the demise of "AMC" 2.0 on social media.
On Friday, November 8, Soap Opera Network reported that SOAPnet, now the old way to watch soaps, would cease operation on December 31, 2013 at 11:59:59 ET. In a piece by the Los Angeles Times, Ben Pyne, president of global distribution for Disney Media Networks, said, "SOAPnet had a great run." He added, "It served an audience of super-soap fans. And when given the opportunity, all of our affiliates kept the channel up and running." The affiliates Pyne refers are the cable and satellite operators including DirecTV and Cablevision, et al that have kept the cable network on their channel listings whether a new deal with Disney and the carriers was signed or not.
In a posting on her Facebook page, "All My Children's" Cady McClain (Dixie Cooney, pictured right with "AMC" co-star Denyse Tontz) reiterates Debbi Morgan's (Angela Hubbard) confirmation that "All My Children" and "One Life to Live" have been canceled. "If you aren't hearing anything about the ending of 'AMC' as we know it, it's really out of shock. I am also trying to allow PP to have the moment to contact all the actors and explain what is and has been going on with 'AMC,' and then gather themselves to try and explain it all to you, the fans."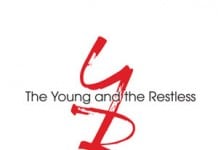 On Friday, November 29, "The Young and the Restless'" Jerry Douglas (John Abbott) will be performing alongside comedian Rich Little at The Canyon in Agoura Hills and on Saturday, November 30, in case you miss Douglas the day prior, the actor will also be performing at The Saban Theatre in Beverly Hills. Showtimes for both events will be at 8:00 PM.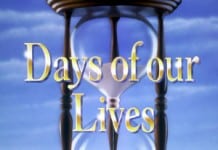 In Daughtry's new music video for the song "Waiting for Superman," former "Days of our Lives" star Patrick Muldoon (ex-Austin Reed) is seen portraying a character looking to end it all as he contemplates jumping out of the window of a high rise building.