Lifetime Casts Former 'Restless' and 'American Horror' Star in Pilot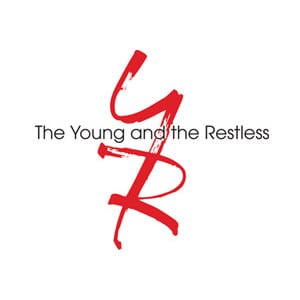 According to Deadline, Lifetime has cast Michael Graziadei (ex-Daniel Romalotti, "The Young and the Restless"; ex-Travis Wanderley, "American Horror Story") in "The Lottery," a new pilot the network is developing that hails from Warner Horizon. "Lottery" tells the story of a world where women are no longer having children, which leaves the human race on the brink of extinction. A national lottery is held after 100 embryos are later found to have been successfully fertilized.
Graziadei is set to play Kyle, described as a recovering alcoholic and single father of one of the last children born before new breaks of the new development.