'Deliverance Creek' to Receive Former 'Light' and 'DAYS' Hunk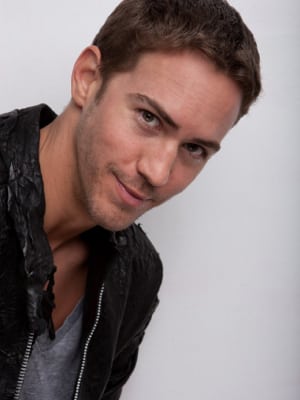 In addition to casting Michael Graziadei ("The Young and the Restless", "American Horror Story") in the pilot for "The Lottery" (Lifetime Casts Former 'Restless' and 'American Horror' Star in Pilot), Lifetime has also cast former "Guiding Light" and "Days of our Lives" actor Wes Ramsey in its other new pilot, "Deliverance Creek," from Nicholas Sparks Productions and Warner Horizon. The series revolves around Lauren Ambrose ("Torchwood", "Six Feet Under") in the role of Belle, who becomes an outlaw after trying to save her family's land from the corrupt parties looking to take control over it.
Ramsey is set to portray good guy Deputy Nate Cooper.