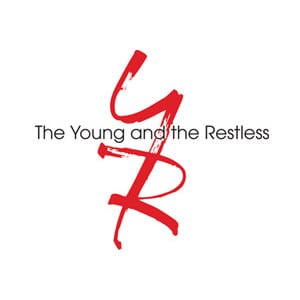 WATCH: 'Y&R's' Billy Miller and Elizabeth Hendrickson Answer Fans' Burning Questions Via CBS Connect Chat!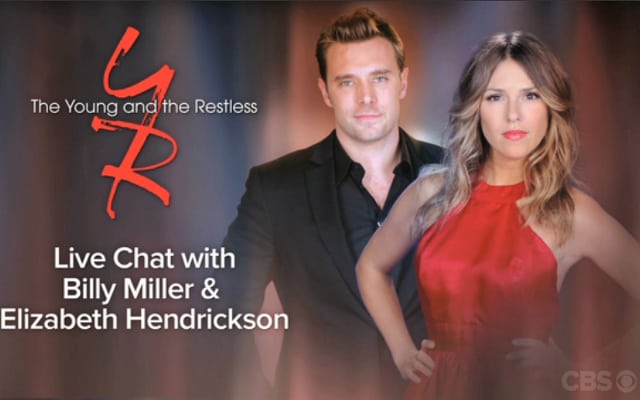 Been dying to ask "The Young and the Restless'" Billy Miller (Billy Abbott) and Elizabeth Hendrickson (Chloe Abbott) questions about their current storyline involving the hit-and-run death of little Delia? You're not alone! Hundreds — if not thousands — of you had burning inquiries for the pair, who sat down for their first on-camera interview since the tragic storyline began playing out.
The dynamic duo tackled tough questions including what their initial reactions were upon reading about the death storyline, what it was like filming the heart wrenching scenes, and how Delia's passing will affect their characters moving forward. But it wouldn't be a CBS Connect Chat without a little fun, so the pair also dished on some lighthearted topics like their current music playlists and what other "Y&R" characters they'd love to play (hint: they each chose a character of the opposite sex!). Click beyond the jump to watch the full video!