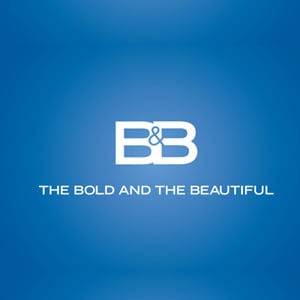 TUNE IN ALERT: 'Big Brother' and 'Survivor' Stars on 'The Bold and the Beautiful'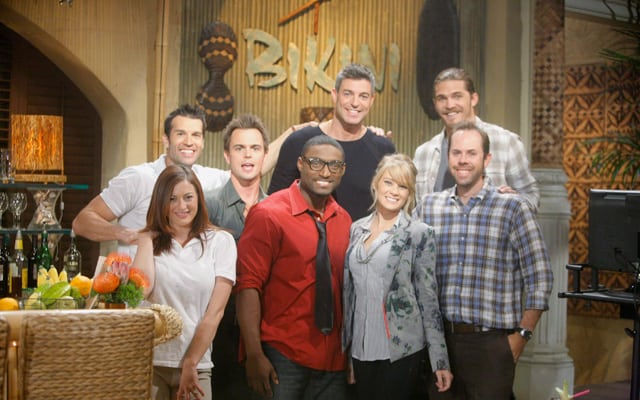 Beginning with yesterday's episode of CBS' "The Bold and the Beautiful," reality stars from "Big Brother" and "Survivor" are appearing on the drama series alongside series regulars Kim Matula (Hope Logan) and Darin Brooks (Wyatt Fuller) in episodes showcasing the shows Bikini Bar set, and next week on the set of the Forrester Boutique.
"Brother" houseguests Howard Overby, Jeff Schroeder, Rachel Reilly, Brendon Villegas and Elissa Slater, and "Survivor" contestant Malcolm Freberg are all appearing on the soap. In the case of Overby, Schroeder, Reilly, Villegas and Slater, they are appearing in scenes taking place on the Bikini Bar set which aired yesterday, October 24 and today, October 25. Reilly and Slater will also appear on the Wednesday, October 30 and Thursday, October 31 episodes in the Forrester Boutique.
Villegas, Reilly and Schroeder have  been contestants on "The Amazing Race"; Villegas, Freberg and Reilly previously made appearances on "B&B."